Big Books of 2019 | Staff Picks: Raleigh
Who better to give book recommendations than the bookish experts? Penguin Random House employees are sharing their favorite reads every month. Browse below!
Raleigh is a Sales Coordinator for the Online and Digital Sales team. He likes when a book can surprise him, frighten him, or change how he thinks.
Check out the books he's excited for that will be published in early 2019: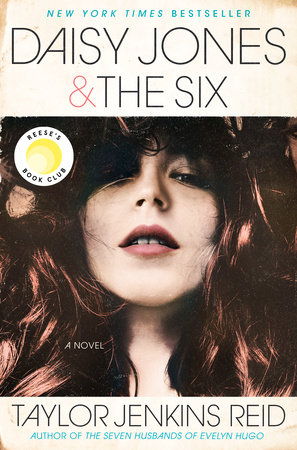 This one is definitely a favorite in the sales department and beyond. It's written as an oral history of the rise of a fictional band in the '1970s, whose characters and eponymous band are so fully formed that you might catch yourself thinking of them alongside all the non-fictional bands from the '70s for years... Read more >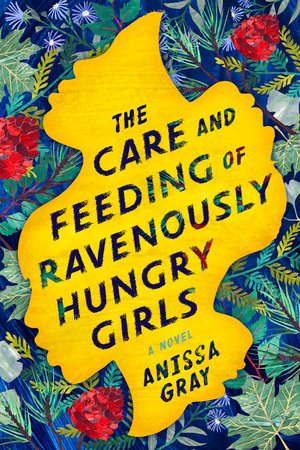 The Care and Feeding of Ravenously Hungry Girls
A debut novel from award winning journalist and CNN senior editor Anissa Gray, this is the kind of book that makes me wish I was in a book club. Set in Michigan and centered around a family in turmoil, its characters are full, complex, and flawed in relatable ways that make them extremely compelling and dissectible. Read more >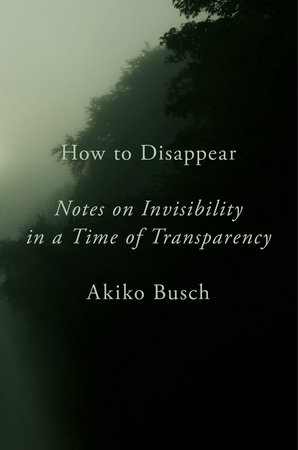 I was immediately drawn into this book just from its subtitle. Maintaining privacy and a sense of discretion in our hyper-connected world is an idea that I think intrigues a lot of people nowadays. Akiko Busch beautifully details the benefits of and strategies to avoiding the pressure of living a life completely... Read more >