Book Recommendations: Staff Picks: Alex
Who better to give book recommendations than the bookish experts? Penguin Random House employees are sharing their favorite reads every month. Browse below!
This month, we're featuring Alex Hill, Corporate Communications Assistant. When she's not stuck on the Subway, Alex can be found in the East Village where, regardless of the season, she'll be drinking iced coffee and discussing her two greatest loves: books and Broadway.
Check out the books she recommends: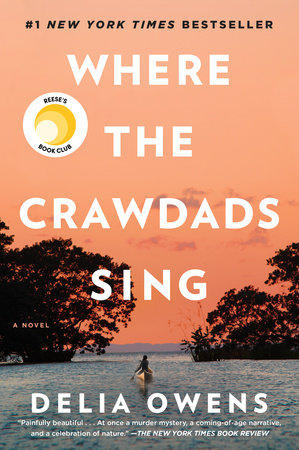 Where the Crawdads Sing Deluxe Edition
Owens masterfully pairs Kya's pain and isolation with the wondrous beauty of the marshlands. Not only was I completely enthralled by the murder mystery and love story, but also reminded of the splendor–and importance–of nature.
Read more >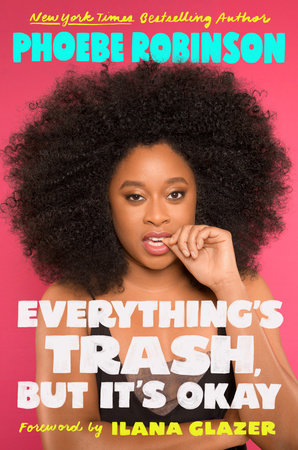 Everything's Trash, But It's Okay
As an avid listener of the hilarious 2 Dope Queens podcast, I was beyond excited for another Phoebe Robinson book to devour. With her singular humor and keen social commentary, Robinson shares candid essays about intersectional feminism, dating, race, and Bono.
Read more >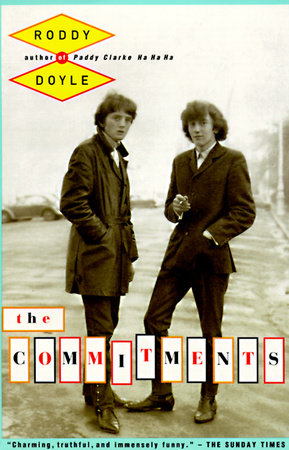 A ceaselessly fun read, I was transported to the streets of Dublin as of band of young Irish musicians struggle to find their voices and freely express themselves through rock'n'roll. It's hard not to sing out loud as lyrics from classic songs are woven throughout the novel, becoming as significant as any... Read more >