Book Recommendations | Staff Picks: Stella
Who better to give book recommendations than the bookish experts? Penguin Random House employees are sharing their favorite reads every month. Browse below!
This month, we're featuring Stella Spiegel, Associate Email Marketing Manager at Penguin Random House. Stella loves to travel and is always looking for a great book, or five, to bring on her next adventure.
Check out the books she recommends: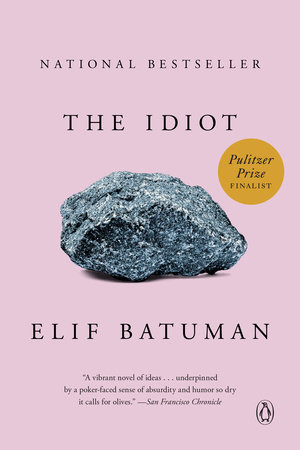 On first reading of this novel about a freshman girl's experience in her first year of Harvard, the main character, Selin, quickly felt like an old friend. While Selin spends the book falling for the completely wrong guy and making many questionable decisions, you can't help but root for her and appreciate... Read more >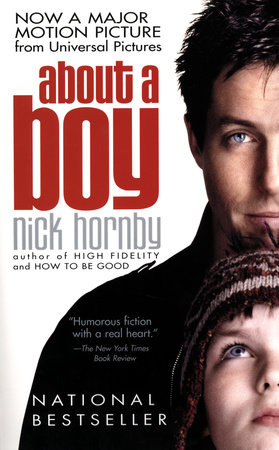 This novel about a man-child and the adolescent boy who teaches him to grow up has long been one of my favorites. The 90's vibe and many mentions of Nirvana will give you major nostalgia. Read more >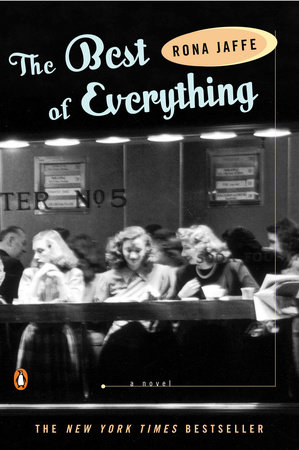 When I found this book from the 1950's about four girls starting out in the publishing industry, I was shocked it was the first I'd heard of it. In the time of #MeToo, it is an interesting look at how far the working woman has come. Read more >