Book Recommendations | Staff Picks: Robert
Who better to give book recommendations than the bookish experts? Penguin Random House employees are sharing their favorite reads every month. Browse below!
Here's what Robert, a designer, had to say:
Photography, music, design and illustration. That pretty much sums me up. I love going out to eat, especially here in the city, and I love to read. I'm more keen to read a book about a specific topic but I also learn a lot from fictional characters.
Check out the books he recommends: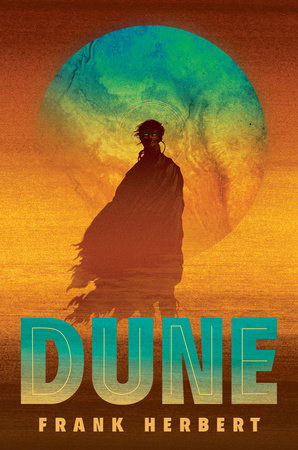 Dune is one of those books I've read more than once. It's political, religious and metaphysical and has some of the best interpersonal dialogues I've ever read. Frank Herbert has a way of giving you just enough information and allowing you the reader to fill in the blanks. Read more >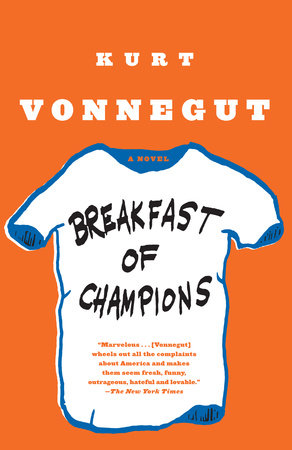 This wouldn't be the first Vonnegut book I would suggest reading, but it's my favorite. It's wonderfully wacky and describes everything that Vonnegut feels is wrong with society and humankind. It's dark but somehow after I read it, I always remain hopeful for the future. Read more >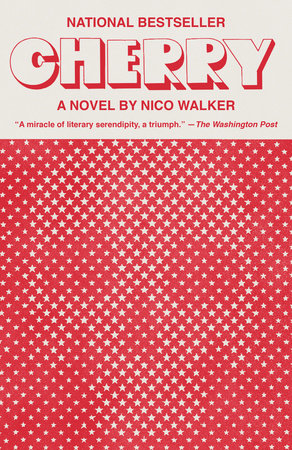 This novel was a gift and it was a spot on choice. Nico Walker writes in cutting sentences that are so profane and yet some how not offensive. It's a gritty tale of anguish and the author has managed to tell his story and create a piece of art. Read more >