Book Recommendations | Staff Picks: White Elephant Edition!
Who better to give book recommendations than the bookish experts? Penguin Random House employees are sharing their favorite reads every month. Browse below!
Stephanie and Allison have worked in illustrated marketing at Clarkson Potter and Ten Speed Press for 15+ years, collectively.
Check out the books they recommends: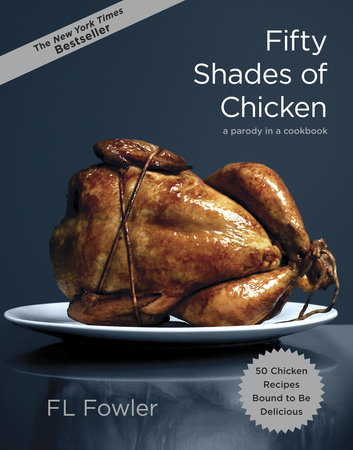 This cookbook has quickly become a White Elephant Classic. As one Amazon reviewer put it, the book is "a delicate mix of the sexual and the culinary" –not only is it hilarious, the recipes are delicious too. Read more >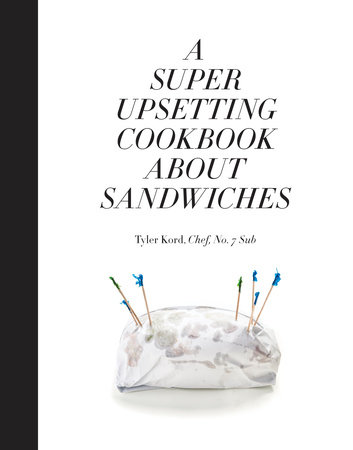 A Super Upsetting Cookbook About Sandwiches
This book is perfect for your friend who just can't get enough sandwiches. It's also just really funny – and a bit ridiculous, but in the best way possible. Tyler Kord's unconventional pairings are super tasty and this book is fun enough to read out loud to everyone at the party! Read more >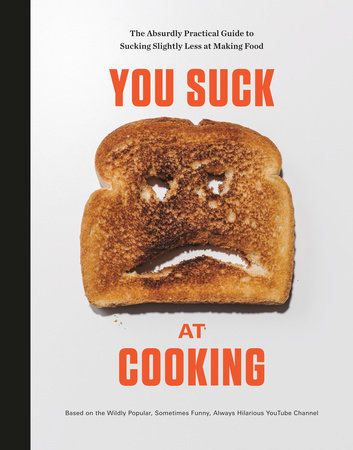 This breakout hit from the You Suck at Cooking YouTube star teaches people how to, well, not suck at cooking. It's packed with dry, absurd and witty humor, but also equally packed with easy-to-make recipes that will become kitchen staples. Read more >