Categories: Explore: "Further Afield"
Read it Forward is running an amazing sweepstakes! Enter for a chance to win a trip for two to Paris!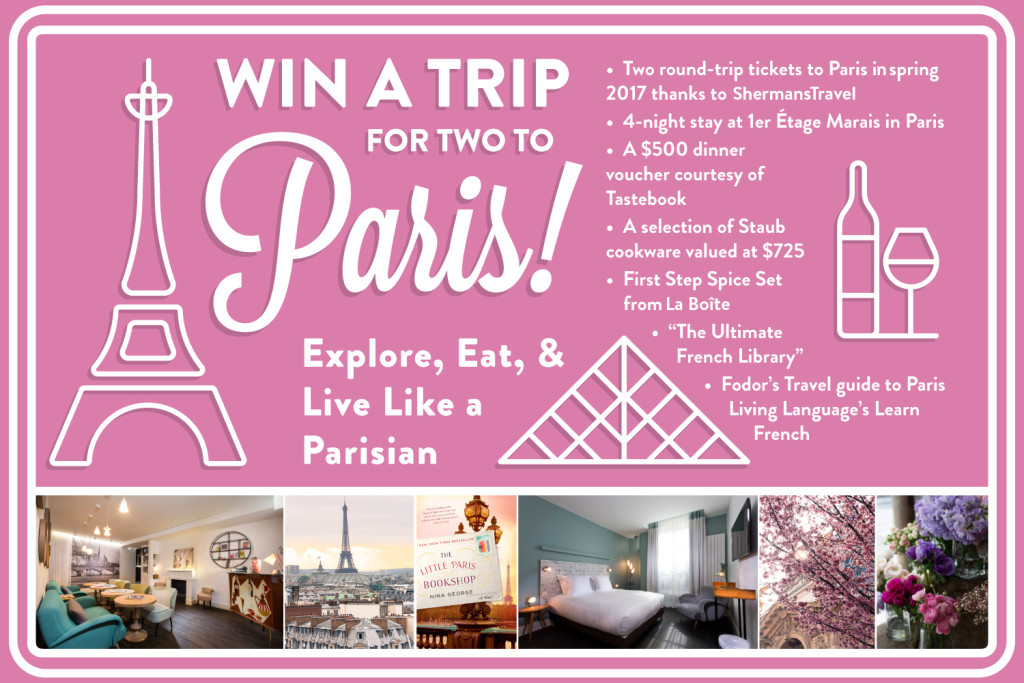 To celebrate the paperback publication of the international bestseller The Little Paris Bookshop by Nina George, we want you to experience spring in Paris!
Click here to enter before 11:59 PM (EST) on April 30th. Don't miss your chance!
The wildly popular romantic novel, Me Before You, is coming to the big screen! Check out the newly-released movie trailer, starring Emilia Clarke and Sam Claflin.
Read more about the adaptation on Signature.
With the Golden Globes coming up, it's time to check out all the books that have been adapted to nominated television shows and films. Keith Rice for Word and Film, dives in:
The best drama category highlights a wide swath of films covering a wider array of topics. "Spotlight," which is based on a series of Pulitzer Prize-winning articles from the Boston Globe that uncovered a pattern of sexual abuse and cover-ups by the Boston Archdioceses, is possibly the early favorite. However, there is strong competition on the adaptation front with "Carol," "The Revenant," and "Room" as contenders for the prize. "Carol" is based on the novelThe Price of Salt by Patricia Highsmith. "The Revenant" is inspired by true events and adapted from the novel of the same name by Michael Punke – although despite its quality, the film may prove too brutal for anything other than a nod. "Room" is based on the novel of the same name by Emma Donoghue. The nominees this year have really upped the game – and it could be anyone's win at this point.
Read the rest of the article on Word and Film here.
Sabaa Tahir wrote the popular new Young Adult novel, An Ember in the Ashes last year. On Word and Film, she shared some of her inspiration and background as a writer.
"I grew up feeling voiceless and powerless as a kid. I turned to books – fantasy books, in particular – to give me comfort. As I grew up I realized I could find that sense of power and voice if I simply started writing."
Read more about Sabaa here and listen to her fantastic interview on Beaks and Geeks!
Do you ever look at your daunting pile of books and wonder just how long it'll take you to plow through them all? Read it Forward has a great new tool – the To Be Read Calculator.
Play with it yourself, here!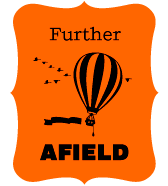 Further Afield features are from our greater Penguin Random House family. We pick interesting articles to keep you updated on genre-specific news, interviews, and more. 
Feeling anxious? Discouraged? Lovesick? Let The Book Apothecary prescribe the perfect book for you. Inspired by Monsieur Perdu in the best selling The Little Paris Bookshop, the apothecary will recommend books good for what ails you.
"With all due respect, what you read is more important in the long term than the man you marry, ma chère Madame." – Monsieur Perdu, The Little Paris Bookshop
"The Little Paris Bookshop is an enchantment. Set in a floating barge along the Seine, this love letter to books – and to the complicated, sometimes broken people who are healed by them – is the next best thing to booking a trip to France."—Sarah Pekkanen, author of Catching Air
Get your recommendations here!
Read It Forward has teamed up with literary clothing company, Litographs, for a special giveaway!
Enter to win 1 of 5 prize packs that each include a gorgeous new edition of a classic. Thanks to our friends at Litographs, the winners will each take home a clothing item (tote bag or t-shirt) made entirely from the words of the book it depicts.
Deadline for entry is 11:59 P.M. (Eastern Time) on June 29, 2015, so enter now!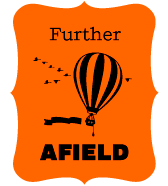 Further Afield features are from our greater Penguin Random House family. We pick interesting articles to keep you updated on genre-specific news, interviews, and more. 
In honor of Pride Month, Biographile has picked some of the most poignant and beautiful quotes from LGBT writers.
"The Library of Congress describes this month as a time to recognize "the impact that lesbian, gay, bisexual and transgender individuals have had on history locally, nationally, and internationally." To honor the generations of men and women who have fought to live and love independent of hate and ignorance, we've collected quotes from sixteen iconic LGBT authors whose writing has shaped our modern culture and drastically improved the discourse surrounding sexual identity."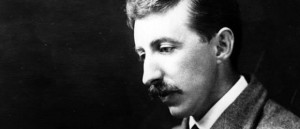 From E.M. Forster: "It isn't possible to love and part. You will wish that it was. You can transmute love, ignore it, muddle it, but you can never pull it out of you. I know by experience that the poets are right: love is eternal." (A Room with a View, 1908)
Read the whole article here.
Jon Krakauer joined a group of feminist bloggers to discuss his newest piece of nonfiction, Missoula. The book centers around a series of sexual assaults at the University of Montana and the mishandling of rape cases in the United States.  Missoula investigates  unreported assaults, the improper investigation of crimes, and a culture that condemns victims. Below, Krakauer explains the the problematic systems that don't protect the women who are assaulted.
"You can't blow off cases and say he's just a frat boy or it was just, you know, a bad hookup. Each of these serial rapists on average sexually assault six people, women generally, but each one is responsible for 14 crimes of violence of other kinds — domestic abuse, child abuse. You need to go after [each case], because they're probably a serial predator. And you need to educate your cops and prosecutors the way trauma effects testimony, so they can educate the jury.

So yeah, I think it's systemic as hell. You know, Missoula really is typical unfortunately. There's a lot of good cops and good prosecutors, but even female detectives, having listened to their audio recordings, it's just this feeling of resignation, like…you know that the prosecutors are never going to prosecute this guy, what are we wasting our time for…literally if they didn't have a confession, pretty much, they weren't going to refer it for prosecution. So there's a long, long way to go."
Read the entire discussion here.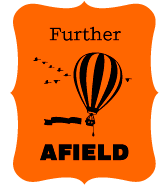 Further Afield features are from our greater Penguin Random House family. We pick interesting articles to keep you updated on genre-specific news, interviews, and more. 
Mary Morris, author of The Jazz Palace and several other novels, writes about six movies about the 1920s.
Morris writes,
"The Jazz Age, much like the 1960s, was a period of rebellion, a time when social mores were broken down, and everything changed. Women cut and bobbed their hair. They wore lipstick and shortened their skirts. Men carried flasks and drove around in cars, which also served as excellent places for sexual experimentation. It was also a time of deep personal and societal struggle."
Read the whole article here.