Articles Tagged "nina george"
Read it Forward is running an amazing sweepstakes! Enter for a chance to win a trip for two to Paris!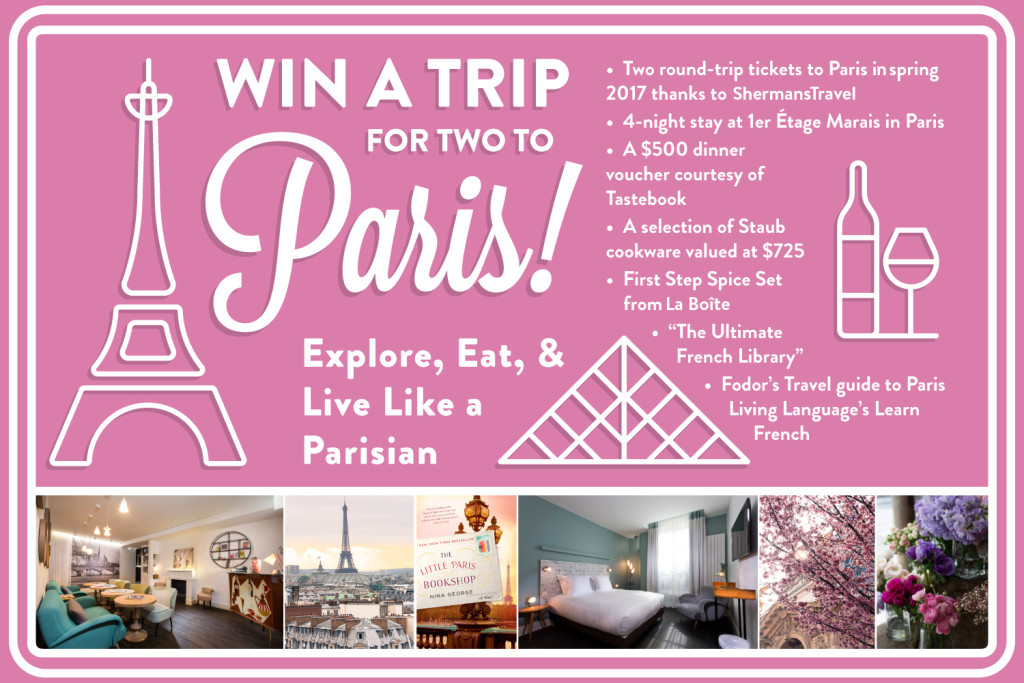 To celebrate the paperback publication of the international bestseller The Little Paris Bookshop by Nina George, we want you to experience spring in Paris!
Click here to enter before 11:59 PM (EST) on April 30th. Don't miss your chance!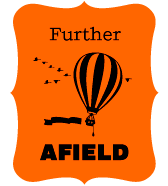 Further Afield features are from our greater Penguin Random House family. We pick interesting articles to keep you updated on genre-specific news, interviews, and more. 
Feeling anxious? Discouraged? Lovesick? Let The Book Apothecary prescribe the perfect book for you. Inspired by Monsieur Perdu in the best selling The Little Paris Bookshop, the apothecary will recommend books good for what ails you.
"With all due respect, what you read is more important in the long term than the man you marry, ma chère Madame." – Monsieur Perdu, The Little Paris Bookshop
"The Little Paris Bookshop is an enchantment. Set in a floating barge along the Seine, this love letter to books – and to the complicated, sometimes broken people who are healed by them – is the next best thing to booking a trip to France."—Sarah Pekkanen, author of Catching Air
Get your recommendations here!