Articles Tagged "read it forward"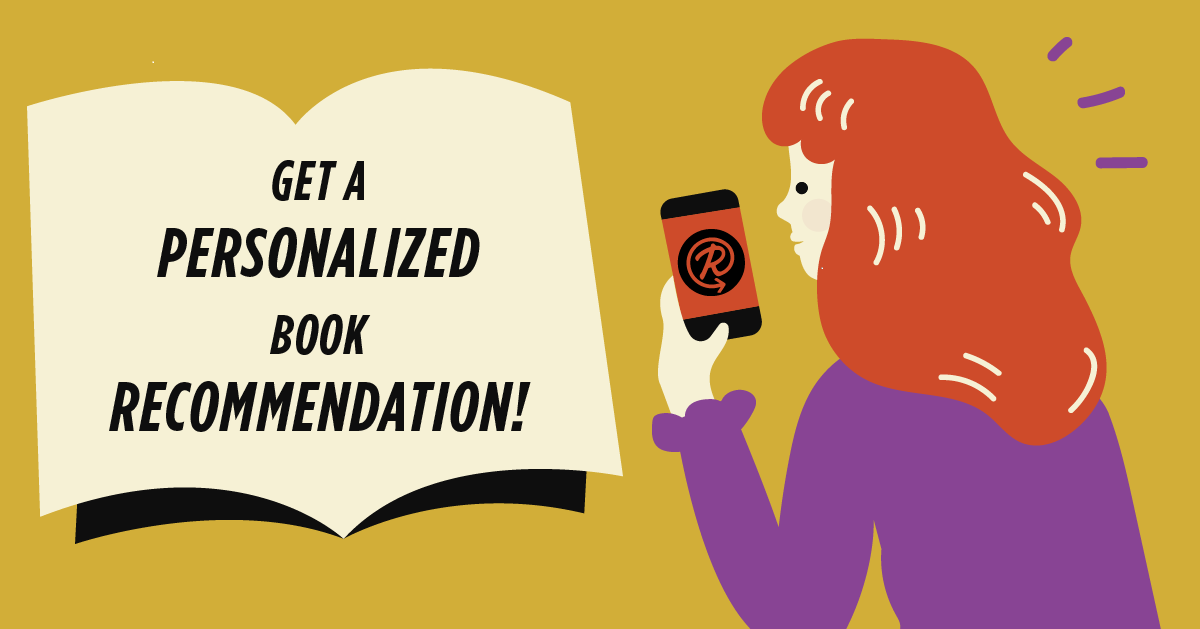 Read it Forward is pleased to introduce Read it Forward Book Recs, a chatbot that quickly and intelligently recommends your next great read via a conversational interface.
The bot can be accessed via RIF's Facebook page on desktop or mobile. Once launched (via the Send Message button on RIF's Facebook page
on desktop or by searching Read it Forward in your Messenger app on mobile), you can select several different pathways to finding your next book: Author I Like; Book I Like; Genre I Like; Surprise Me; Bestsellers; and Award Winners. After a series of additional questions designed to further narrow the selections, you are then presented with up to 18 book recommendations matching your interests. In certain instances, you are able to drill down even further into the themes of specific books or, in the case of the "Surprise Me" button, you can take a quicker path that serendipitously serves up books at random. Once you have received a set of recommendations, you are invited to look at a summary of the book, learn more about it on PRH.com, add the book to a Goodreads shelf, and share the recommendation with a friend. After the first interaction, the bot will ping you to remind you to continue discovering great books and also to encourage you to share the bot with friends. And if you choose to opt into formal notifications, you can also receive alerts when authors you like are releasing a new book, learn about author appearances in your area, and other relevant book-centric information.
Now it's your turn! Click here to launch the chatbot and please let us know what you think. Questions, comments and any troubleshooting requests can be sent to Chatbot@Readitforward.com.
Do you ever look at your daunting pile of books and wonder just how long it'll take you to plow through them all? Read it Forward has a great new tool – the To Be Read Calculator.
Play with it yourself, here!
Read It Forward has teamed up with literary clothing company, Litographs, for a special giveaway!
Enter to win 1 of 5 prize packs that each include a gorgeous new edition of a classic. Thanks to our friends at Litographs, the winners will each take home a clothing item (tote bag or t-shirt) made entirely from the words of the book it depicts.
Deadline for entry is 11:59 P.M. (Eastern Time) on June 29, 2015, so enter now!