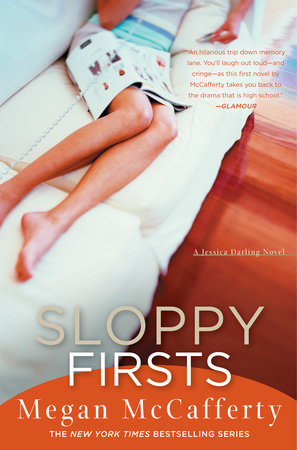 Sloppy Firsts
A Jessica Darling Novel
A Jessica Darling Novel
By Megan McCafferty

By
Megan McCafferty
By Megan McCafferty

By
Megan McCafferty
Best Seller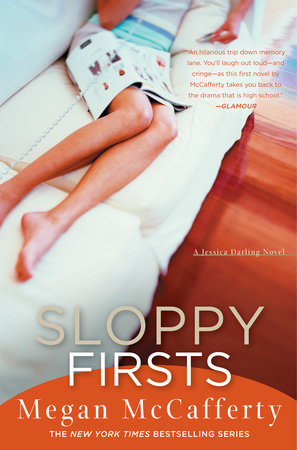 Paperback
Aug 28, 2001 | ISBN 9780609807903
Paperback

$15.00

Aug 28, 2001 | ISBN 9780609807903 | Young Adult
People Who Read
Sloppy Firsts

Also Read
Inspired by Your Browsing History
Praise
"Such a sharp, funny, poignant heroine, with an inner world we can all relate to. I love it."—Sophie Kinsella, author of Confessions of a Shopaholic

"Sloppy Firsts captures, in spare, truthful prose, the exquisite pain and ecstasy of being besotted by your best friend. The reader may flinch, but Megan McCafferty never does."
—Emma Forrest, author of Namedropper

"Sloppy Firsts is a spirited, down-the-rabbit-hole adventure in the madcap subculture of high school. With remarkable insight, tenderness, and wit, Megan McCafferty offers us a compassionate, clear-eyed tale of how a sassy young woman survives teenage-hood."
—Laurie Fox, author of My Sister from the Black Lagoon

"Sloppy Firsts perfectly captures the turbulent roller-coaster ride that is being a teenager. This is an (at times) intimate, painfully honest peek at a girl's coming of age. Getting to know Jessica was like meeting a new best friend. I miss her already."
—Atoosa Rubenstein, editor in chief of CosmoGirl!
Awards
New York Public Library Books for the Teen Age WINNER
YALSA Best Books for Young Adults WINNER
Back to Top