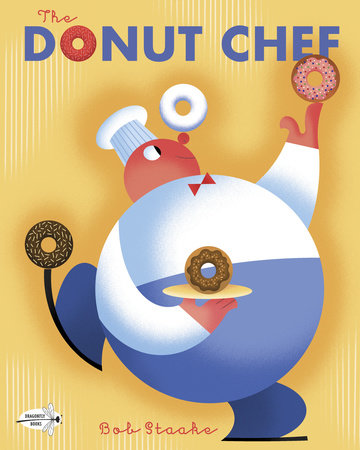 The Donut Chef
By Bob Staake
Illustrated by Bob Staake

By
Bob Staake


Illustrated by

Bob Staake



By Bob Staake
Illustrated by Bob Staake

By
Bob Staake


Illustrated by

Bob Staake




Best Seller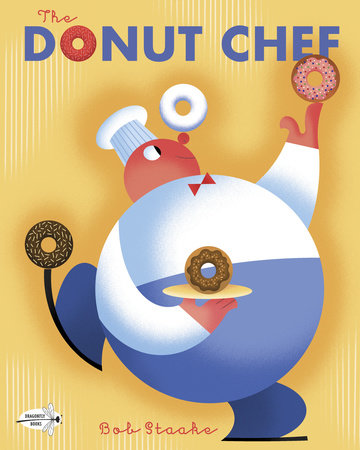 Sep 24, 2013 | ISBN 9780385369923
*This format is not eligible to earn points towards the
Reader Rewards
program
Sep 24, 2013 | ISBN 9780385369923 | 3-7 years

*This format is not eligible to earn points towards the

Reader Rewards

program
People Who Read
The Donut Chef

Also Read
Inspired by Your Browsing History
Praise
Review, Cookie Magazine, September 2008:
"The pro-simplicity parable is told via a funny, funky art style."

Review, The Wall Street Journal, September 20-21, 2008:
"Some books are meant to be tasted. . . and The Donut Chef appears to be one of them. Mr Staake's work is . . . visually delicious."

Starred Review, Publishers Weekly, October 27, 2008:
"Everywhere readers look, there are delectable surprises."
Back to Top