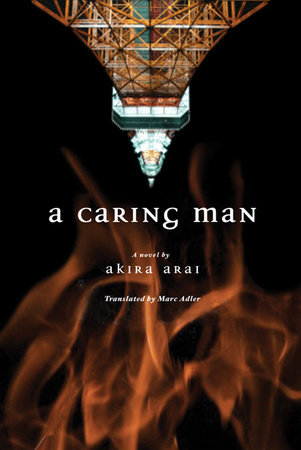 A Caring Man
By Akira Arai

By
Akira Arai
Best Seller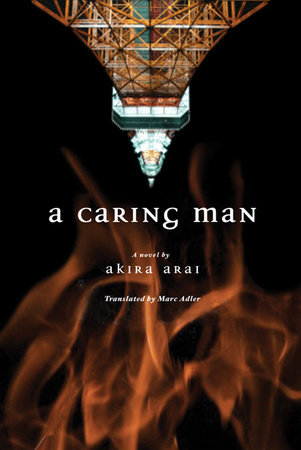 Hardcover
Jul 05, 2011 | ISBN 9781935654179
Hardcover

$24.95

Jul 05, 2011 | ISBN 9781935654179
*This title is not eligible for purchase to earn points nor for redemption with your code in the
Reader Rewards
program
Buy the Hardcover:
Inspired by Your Browsing History
Also in Suspense & Thriller
Praise
"From its structure to its theme and execution, everything about this novel is modern. It is entertainment in its purest form, and the perfect thematic match for our times. It deserves to win a literary prize." — Kanjiro Sakura, producer of Inception

"For those who enjoy psychological, suspenseful thrillers "A Caring Man" by Akira Arai is well-written, cerebral, dark, intense and an entertaining read from beginning to end…Uncompromising and shocking, "A Caring Man" is recommended!" –J-ENT!
Back to Top