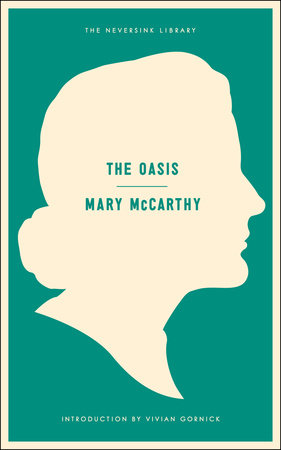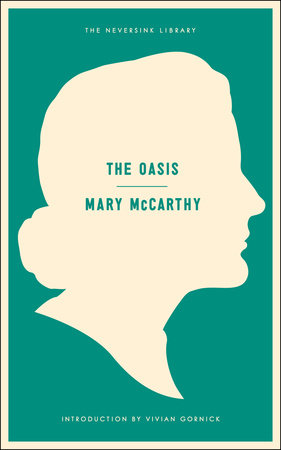 Paperback
Jun 18, 2013 | ISBN 9781612192284
Paperback

$15.00

Jun 18, 2013 | ISBN 9781612192284
*This title is not eligible for purchase to earn points nor for redemption with your code in the
Reader Rewards
program
People Who Read
The Oasis

Also Read
Inspired by Your Browsing History
Praise
"Quite possibly the cleverest woman America has ever produced." —Time 

"Her prose is economical without being austere, witty without extravagance, tense and dramatic in its development from sentence to paragraph, clean as a chime. . . Her intelligence and learning are dazzling . . . defamatory brilliance. . ." –The New York Times

"Brilliant and true and funny and beautifully written and intelligently thought and felt." –Cyril Connolly

"Miss McCarthy earned recognition for her cool, analytic intelligence and her exacting literary voice–a voice capable of moving from the frivolously feminine to the willfully cerebral, from girlish insouciance to bare-knuckled fury." –Michiko Kakutani

"Pure delight…a veritable little masterpiece." –Hannah Arendt

"The she-intellect supreme… The First Lady of American letters."—Newsweek

"Mary's smile is very famous. It's not what it seems at all. It's a rather sharkish smile. When most pretty girls smile at you, you feel terrific. When Mary smiles at you, you look to see if your fly is open." —Dwight McDonald

"She thoroughly believed in offending people. She believed in provocation as incitement to thought, to reform, to life itself."—Arthur Schlessinger Jr. 
Back to Top