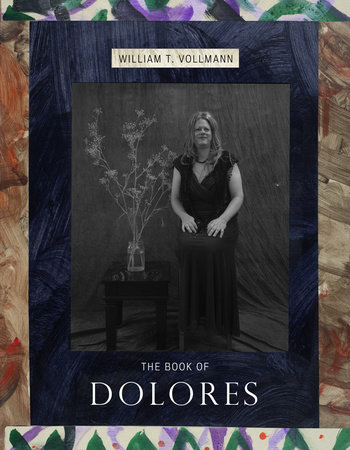 The Book of Dolores
By William T. Vollmann

By
William T. Vollmann
Best Seller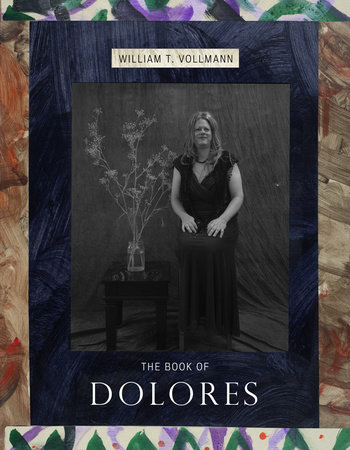 Hardcover
Oct 29, 2013 | ISBN 9781576876572
Hardcover

$45.00

Oct 29, 2013 | ISBN 9781576876572
*This title is not eligible for purchase to earn points nor for redemption with your code in the
Reader Rewards
program
Buy the Hardcover:
Inspired by Your Browsing History
Praise
"Whether or not it turns him on, whether or not it makes him feel more like, or better than, himself, becoming Dolores in words and images gives Vollmann one more way to say that his own world is what he can make it."
-Stephen Burt, New Yorker

"Indeed, many of the images in "The Book of Dolores" have a garish sideshow quality: Dolores with whip and dog collar; Dolores with a noose around her neck; Dolores as a deranged clown…The results are shocking — a sense of shock that Mr. Vollmann cultivates. Sometimes he even scares himself."
–The New York Times

"Vollmann's latest, The Book of Dolores, is perhaps his most unusual, which is no small assertion."
–Newsweek

"A major writer has left us alone in his studio to play around with his tools: cameras, film, developing baths, brushes, paints, pencils and pens. He has left us alone in the studio of his sex."
–New York Observer

"The results of the experiment are undeniably transfixing, a mixed-media look at a raw and intimate transformation."
-New York magazine's "The Cut" blog

Named one of photo-eye's best photo books of the year.
Back to Top