White Chrysanthemum Reader's Guide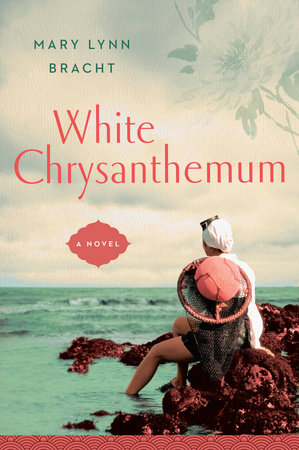 White Chrysanthemum Reader's Guide
READERS GUIDE
1. The narrative alternates between Hana and Emi. Did you connect to one woman more than the other? If so, why?
2. What does being a
haenyeo
mean to Hana? How does this identity inspire her throughout the novel? Had you heard of the
haenyeo
before reading
White Chrysanthemum
?
3. Were you surprised by the way the Japanese treated Koreans during World War II? Has your understanding of the war changed after reading this novel?
4. When we meet Emi, she often dreams of a girl swimming in the ocean (p. 63). Why does Emi feel haunted by Hana? How does Emi remember her sister, and how does this relationship change throughout the novel?
5. Why do you think Morimoto takes such an interest in Hana? How does his interest hurt her? Does it help her in any way? What did you think would happen to Morimoto?
6. When the novel begins, Emi still lives on Jeju Island. What does Jeju Island mean for each sister? In what ways does the island change over the decades, and in what ways does it stay the same? How would this story be different if it was set somewhere else?
7. How does Emi's relationship with her son and daughter change over the course of the novel? Why do you think she hasn't told them about her family? Why do you think she changes her mind? Do you agree with her decision to tell them about her past?
8. Is Keiko a friend to Hana? How does Hana's time in the brothel change her? How do the women she meets there support one another?
9. Were you surprised by how the Mongolians treated Hana? Why or why not? How does Hana change as she spends time in their camp?
10. Had you heard about the One Thousand Wednesdays gatherings before reading this novel? What do these gatherings mean to Emi? What does she find there?
11. How did you feel about the ending? Were you surprised?
Back to Top