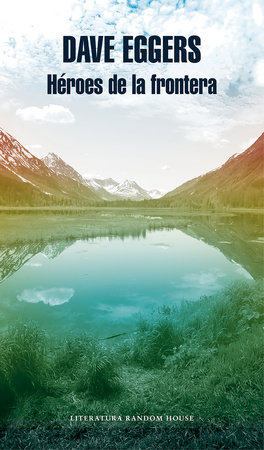 Héroes de la frontera / Heroes of the Frontier
By Dave Eggers

By
Dave Eggers
Best Seller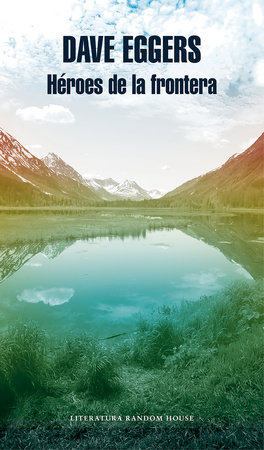 Jan 30, 2018 | ISBN 9788439733041
*This title is not eligible for purchase to earn points nor for redemption with your code in the
Reader Rewards
program
Buy the Paperback:
Inspired by Your Browsing History
Also in Spanish Language Fiction
Praise
Además de ser uno de los autores más destacados de la reciente literatura norteamericana, Dave Eggers (Boston, 1970) ha lanzado su propio sello editorial y es fundador y editor de las revistas McSweeney's y The Believer, que en poco tiempo se han convertido en objetos de culto literario. Asimismo, es cofundador de 826 Valencia, un centro de voluntariado que ayuda a niños y adolescentes con programas extraescolares y clases de escritura. Todo esto hizo que en 2005 la revista Time lo incluyera en su lista de las cien personas más influyentes de Estados Unidos. En 2007 fue galardonado con el premio Heinz, en reconocimiento tanto a sus logros literarios como a su labor humanitaria.

En Literatura Random House hemos publicado Ahora sabréis lo que es correr (2004), Guardianes de la intimidad (2005), Qué es el qué (2008, finalista del premio del National Book Critics Circle), Los monstruos (2009), sus memorias Una historia conmovedora, asombrosa y genial (2010), Zeitoun (2010), Un holograma para el rey (2013) y El Círculo (2014), las dos últimas adaptadas a la gran pantalla.
Back to Top