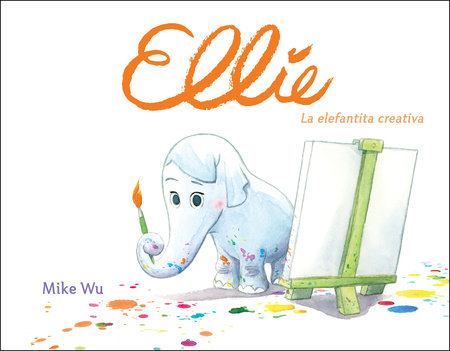 Ellie. La elefantita creativa / Ellie (Spanish Edition)
By Mike Wu

By
Mike Wu
Best Seller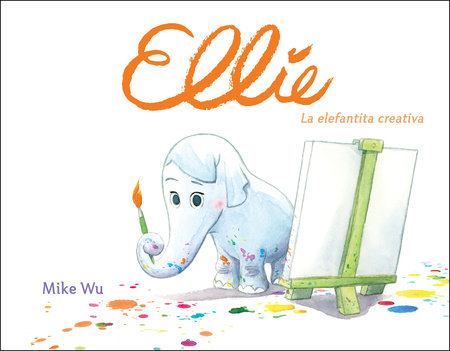 Jan 30, 2018 | ISBN 9788448849177
*This title is not eligible for purchase to earn points nor for redemption with your code in the
Reader Rewards
program
Buy the Hardcover:
People Who Read
Ellie. La elefantita creativa / Ellie (Spanish Edition)

Also Read
Inspired by Your Browsing History
Praise
Mike Wu Estudió en el programa de Animación de Personajes en el Instituto de Artes de California en Valencia, CA. Se graduó en 1996 con un BFA en Character Animation y fue reclutado por Walt Disney Feature Animation Studios, donde trabajó durante los siguientes seis años en películas como Hércules, Tarzán, Atlantis y Mulan. Poco después, Mike siguió el sueño de su infancia de trabajar para el estudio que creó Luxo Jr. Se mudó al Área de la Bahía y comenzó en Pixar Animation Studios donde se animó con The Incredibles, Ratatouille, Up y Toy Story 3. entre otras películas. El primer libro ilustrado de Mike, Ellie, fue seleccionado como uno de los mejores libros de NPR de 2015. Ellie in Concert, lanzando la primavera de 2017, es la continuación de las aventuras de Ellie con sus amigos del zoológico. Además de su trabajo de animación y libros, es el orgulloso propietario / diseñador de una línea de ropa y regalos para niños llamada Tiny Teru.
Back to Top