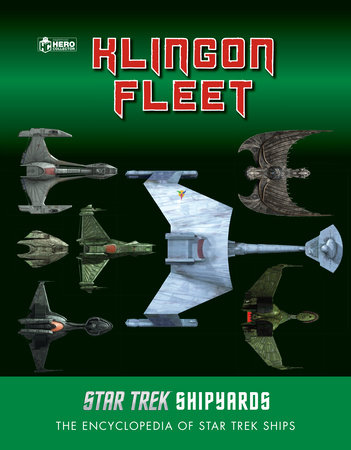 Star Trek Shipyards: The Klingon Fleet
By Ben Robinson and Marcus Riley

By
Ben Robinson

and

Marcus Riley




Best Seller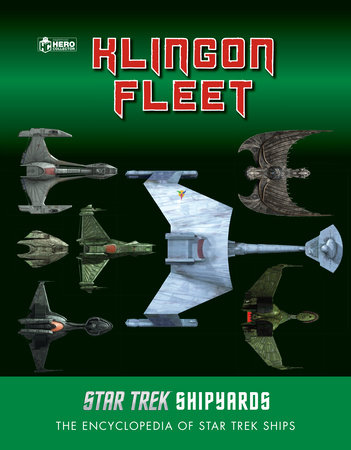 Hardcover
Jun 04, 2019 | ISBN 9781858755397
Hardcover

$29.95

Jun 04, 2019 | ISBN 9781858755397 | Young Adult
*This title is not eligible for purchase to earn points nor for redemption with your code in the
Reader Rewards
program
Buy the Hardcover:
Inspired by Your Browsing History
Praise
From the inside flap

This third volume in the series profiles ships of the Klingon Fleet. Including several bird-of-prey warships and the ships from STAR TREK: DISCOVERY, detailed CG renders are accompanied by technical details and the ships' operational history.

Featuring thirty ships, it shows the full might and long history of the Klingon warships, and reveals their artistry in closeup. With technical details, operational histories and annotated plan views, the chapters trace the evolution and development of the fleet in sumptuous CG renders.

STAR TREK SHIPYARDS is a series of lavishly illustrated books that provide in-universe profiles of STAR TREK ships, building into the ultimate illustrated encyclopedia of STAR TREK vessels. Each ship is profiled with technical information, operational history and plan view CG renders – wherever possible using the original VFX models that were used on the TV shows and movies.
Back to Top