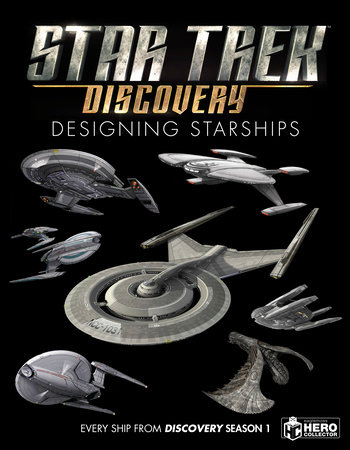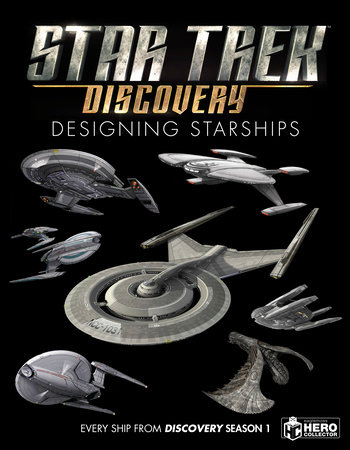 Sep 03, 2019 | ISBN 9781858755748
*This title is not eligible for purchase to earn points nor for redemption with your code in the
Reader Rewards
program
Buy the Hardcover:
Inspired by Your Browsing History
Praise
From the inside flap

In this first-ever reference series dedicated to STAR TREK's ships, this volume features ships from the first season of STAR TREK: DISCOVERY in incredible detail, based on the original CG models taken from the show. Chapters tell how artists and designers reinvented STAR TREK for a new era, taking the classics and reimagining them to build a whole new look for the Federation and the Klingon Empire.

Featuring never-before-seen production art, plus hundreds of drawings of the U.S.S. Discovery, in-depth interviews reveal the inside story from the designers and chart the journey from concept to screen.
Back to Top