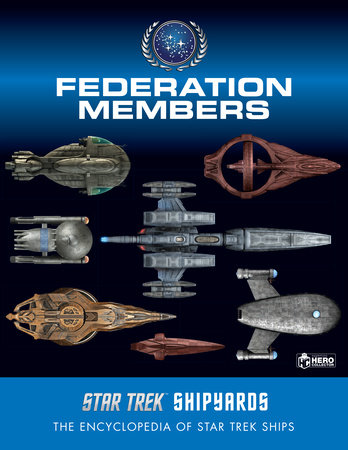 Star Trek Shipyards: Federation Members
By Ben Robinson and Marcus Riley

By
Ben Robinson

and

Marcus Riley




Best Seller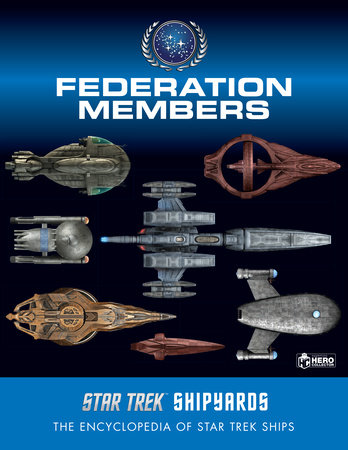 Hardcover
Nov 19, 2019 | ISBN 9781858755762
Hardcover

$29.95

Nov 19, 2019 | ISBN 9781858755762 | Young Adult
*This title is not eligible for purchase to earn points nor for redemption with your code in the
Reader Rewards
program
Buy the Hardcover:
Inspired by Your Browsing History
Praise
From the Inside Flap

This volume features ships belonging to the interstellar federal republic known as the Federation, with chapters on the Vulcan Command Fleet, Alpha and Beta Quadrant Species, and Civilian Federation Ships. Each ship is illustrated with CG artwork, including original VFX models made for the TV show, and includes a technical overview and operational history. Chapters include size charts, showing the ships to scale, and an appendix of class listings.
Back to Top