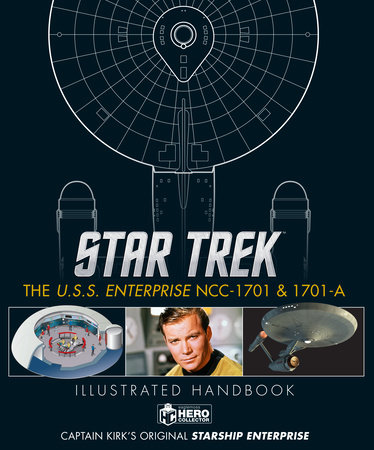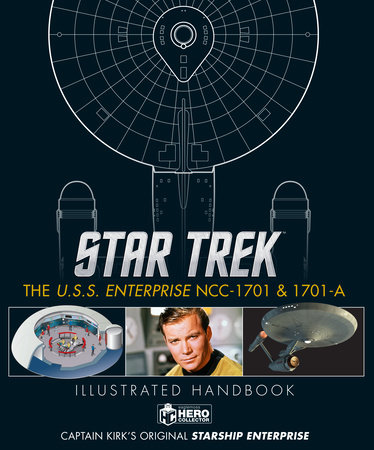 Oct 15, 2019 | ISBN 9781858755786
*This title is not eligible for purchase to earn points nor for redemption with your code in the
Reader Rewards
program
Buy the Hardcover:
Inspired by Your Browsing History
Praise
From the inside flap

This volume, featuring the U.S.S. Enterprise NCC-1701 and the U.S.S. Enterprise NCC-1701-A, is a detailed, illustrative account of the TV starship from the original 1966-1969 series, and the movie starship from STAR TREK: THE MOTION PICTURE (1979), STAR TREK II: THE WRATH OF KHAN (1982), STAR TREK III: THE SEARCH FOR SPOCK (1984), STAR TREK IV: THE VOYAGE HOME (1986), STAR TREK V: THE FINAL FRONTIER (1989), and STAR TREK VI: THE UNDISCOVERED COUNTRY (1991). Plus, Captain Pike's Enterprise from the TV series STAR TREK: DISCOVERY.


With isometric illustrations of all the key locations, annotated plan views, detailed technical information, Starfleet equipment, and uniforms and insignia, the chapters follow the starships through time and provide an extraordinary reference guide to these iconic Federation vessels.
Back to Top