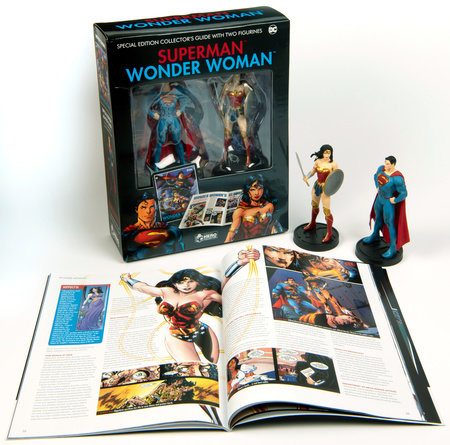 Superman and Wonder Woman Plus Collectibles
By James Hill, James Andrews, Neal Bailey, Jake Black and Matthew Manning

By
James Hill

,

James Andrews

,

Neal Bailey

,

Jake Black

and

Matthew Manning




Best Seller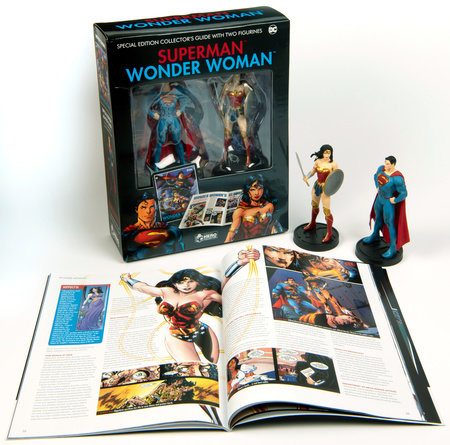 *This title is not eligible for purchase to earn points nor for redemption with your code in the
Reader Rewards
program
Inspired by Your Browsing History
Also in Graphic Novels & Manga
Praise
From the back cover


In just over 75 years, Superman and Wonder Woman have risen to become two of the most recognizable faces in fantasy. He was rocketed to Earth from the dying world of Krypton and given superpowers by our yellow sun. She was gifted qualities by the Greek Gods, stronger than Hercules, wiser than Athena…

Yet, as time has passed by, both have become more complex. While saving the world, they have remained outsiders, with few understanding the burden that power brings. No wonder they enjoyed a controversial romance, becoming a 'power couple' in recent times.

Celebrating not only the rich creative history of these two icons, but the work of the writers and artists that have breathed life into them, this guide features work from such immortal talents as Jerry Siegel and Joe Shuster, John Byrne and Jim Lee.
Back to Top