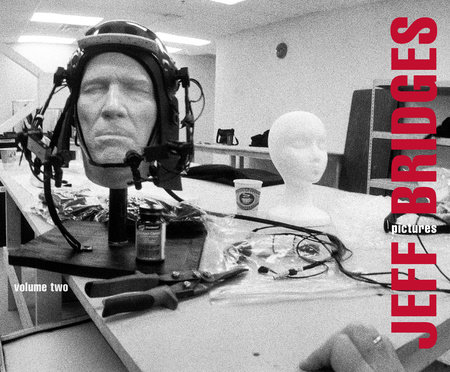 Jeff Bridges
Pictures Volume Two
Foreword by
Kerry Brougher


Photographed by

Jeff Bridges



Foreword by
Kerry Brougher


Photographed by

Jeff Bridges




Best Seller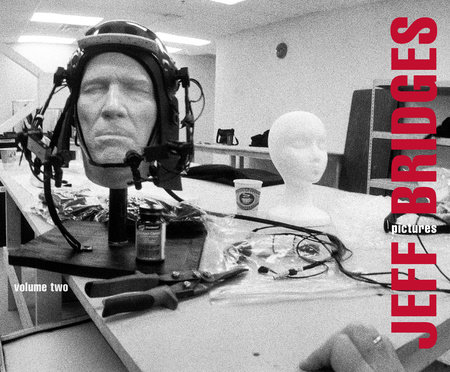 Hardcover
Oct 15, 2019 | ISBN 9781576879368
Hardcover

$49.95

Oct 15, 2019 | ISBN 9781576879368
*This title is not eligible for purchase to earn points nor for redemption with your code in the
Reader Rewards
program
Buy the Hardcover:
Inspired by Your Browsing History
Praise
"A stunning achievement. On more than 70 films, spanning over 50 years, Jeff Bridges has kept a photographic journal of his life on set. Using the Widelux camera, with its unique elongated format, rotating lens, and black-and-white film, he has captured behind-the-scenes Hollywood in a way no one has before or since. These photos, often accompanied by hand-written observations and insights, are then sequenced into a limited-edition book, which Bridges gives away to all those participating in the film. What is amazing to me is how good the images are. They are dense with information and gorgeously seen, edge-to-edge. Bridges' best pictures rival Garry Winogrand's with a formal and dynamic rigor.  Out of the discipline and commitment to produce the work year after year, film after film, a unique photographic oeuvre has come to life." –Richard Misrach

"His photographs expose the irrational reality of moviemaking and stand as an homage to that process." –Kerry Brougher

"Jeff goes wide!" –Joel & Ethan Coen

"Jeff Bridges' talent is so impressive in so many areas, words cannot express. So let his great photos do that for me." –Francis Ford Coppola


"The resulting photographs provide an intimate and rare look into who makes movies and how they do it. They are also well-crafted and beautiful documents in and of themselves. The wide-format photos are almost like small movies within the movies Bridges is chronicling." -Washington Post


AS SEEN ON: Access Hollywood, B&H Photo podcast, BuzzFeed (Best books of 2019), Creative Review, Hollywood Reporter, Jimmy Kimmel Live and KTLA.
Back to Top