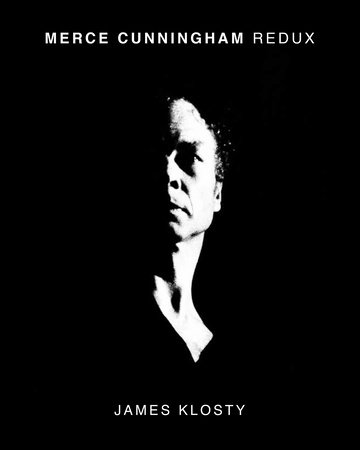 Merce Cunningham Redux
By James Klosty

By
James Klosty
Best Seller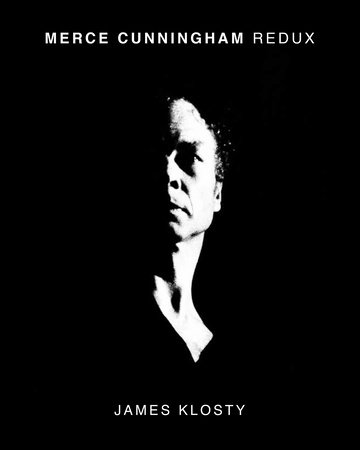 Nov 12, 2019 | ISBN 9781576879429
*This title is not eligible for purchase to earn points nor for redemption with your code in the
Reader Rewards
program
Buy the Hardcover:
Inspired by Your Browsing History
Praise
"In this informative, illustrated dance history, photographer Klosty (Greece 66) shares remembrances of famed avant-garde choreographer Merce Cunningham (1919–2009). Originally published in 1975, this new edition, coinciding with the 100th anniversary of Cunningham's birth, includes 140 additional pages of primarily black-and-white photographs. Several capture Cunningham rehearsing in a dilapidated Manhattan studio and performing at such venues as the Belgrade Museum and Ghirardelli Square in San Francisco. Most of the images show Cunningham and his dance company during monumental productions on stage, such as 1968's Rainforest (with costumes by Jasper Johns and décor by Andy Warhol), 1967's Scramble (with costumes and décor by Frank Stella), and 1958's Antic Meet (with music by "Merce's partner in life as in art," John Cage, and costumes and décor by Robert Rauschenberg). Also included are pieces written by some of Cunningham's friends and colleagues—such as Merce's dance partner Carolyn Brown ("his humor has saved the wretchedness of many nearly hopeless situations") and New York City Ballet general director Lincoln Kirstein ("I like Merce… very much personally, but our philosophies and theater are disparate"). Readers well-versed in modern dance will find plenty to behold." –Publishers Weekly

"Klosty's dance photographs are glorious." –Dance Magazine

"These aren't the careful, posed pictures you see in glossy magazines, but a sweaty record of effort and elusive reward. The people dancing might be about to exit off the page. You can feel them breathing. The camera must have been a friend of the subjects, waiting on the sidelines to catch their moments of hilarity, levitation or stress." –The Hudson Review

AS SEEN IN: LA Dance Chronicle, New York Journal of Books and The New York Review of Books.
Back to Top