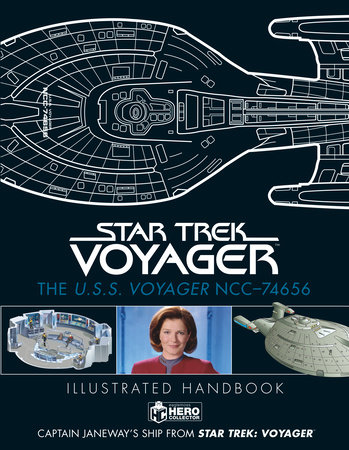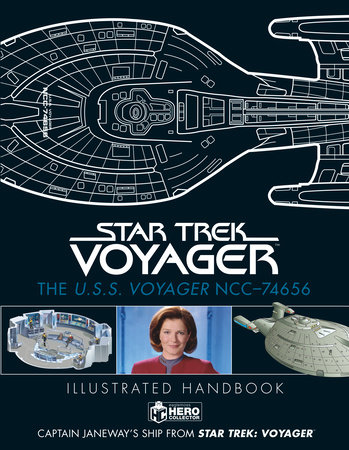 Jul 14, 2020
|
ISBN 9781858756127
*This title is not eligible for purchase to earn points nor for redemption with your code in the
Reader Rewards
program
Buy the Hardcover:
Inspired by Your Browsing History
Buy other books like Star Trek: The U.S.S. Voyager NCC-74656 Illustrated Handbook
Praise
From the inside flap

This volume, featuring the U.S.S. Voyager NCC-74656, is a detailed, illustrated account of Captain Kathryn Janeway's starship. It includes special features on the cutting-edge technologies of the Intrepid-class ship, which is explored in detail using illustrations of its key locations, from astrometrics to the main bridge, breakdowns of its unique capabilities such as the landing procedure, and bio-neural computers, plus information on Voyager's shuttlecraft and the Delta Flyer.
Back to Top