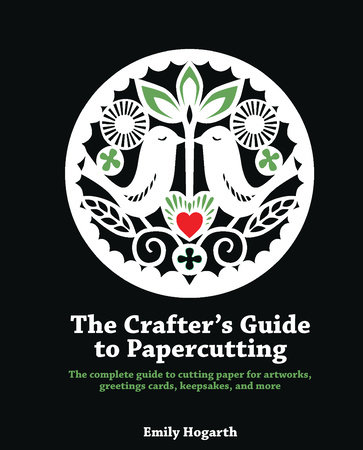 The Crafter's Guide to Papercutting
The complete guide to cutting paper for artworks, greeting cards, keepsakes and more
By Emily Hogarth

By
Emily Hogarth
Best Seller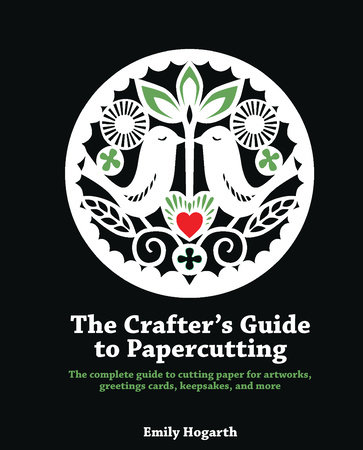 Feb 04, 2020 | ISBN 9781844488957
*This title is not eligible for purchase to earn points nor for redemption with your code in the
Reader Rewards
program
Buy the Paperback:
Inspired by Your Browsing History
Praise
My Shelf Oct 2019

These days papercutting too often conjures up images of mass-produced die cuts produced by machines.  I'm no Luddite, so I can certainly see the appeal, particularly if you have to produce a lot of one image, but this is only one type of papercutting.  The other is the ancient craft of doing it by hand which suits anybody who only wants one or a few of an image and eliminates the need for expensive equipment.  All you need to do it is with paper, scissors and a craft knife, plus perhaps this book!

This is a reprint of a much-loved classic produced back in 2012.  Since then it has been reprinted five times, and it is easy to see why.  I have been a fan of this craft from an early age and these days it has the appeal of not only being cheap to do, but also giving the opportunity for using up leftovers from other crafts and recycling. This book shows you how to be your own die cutter, starting with a short chapter on its history around the world and what you need to get started. This is not much, and it includes tips on handling your tools and the best way to begin.  This includes choosing papers, using templates, finishing off your work, etc. This is followed by the projects, which constitute most of this book, but with a difference.
Back to Top