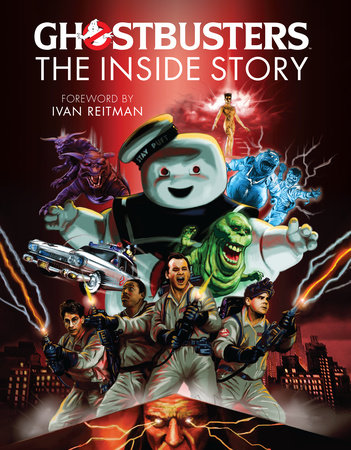 Ghostbusters: The Inside Story
Stories from the cast and crew of the beloved films
By Matt McAllister

By
Matt McAllister
Best Seller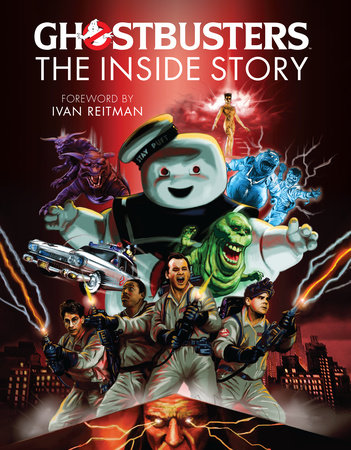 Jun 30, 2020 | ISBN 9781858758541
*This title is not eligible for purchase to earn points nor for redemption with your code in the
Reader Rewards
program
Buy the Hardcover:
Inspired by Your Browsing History
Praise
From the Inside Flap


This exhaustive guide to the 1984 classic and its much-loved 1989 sequel tells the story of how Ghostbusters evolved from a dark tale about interdimensional spook exterminators to one of the great film franchises of all time.

Key cast and crew, including Dan Aykroyd, Ivan Reitman, Ernie Hudson, Annie Potts, and William Atherton, look back on the thrills and challenges of working on the movies, while the talented team of effects artists at Boss Film Studios and ILM reveal how ghosts and ghouls, such as Slimer, the Stay Puft Marshmallow Man, and the Scoleri brothers, were realized. The book also includes dazzling concept art from Thom Enriquez, Henry Mayo, Ron Croci, and others, which reveals early iterations of some of Ghostbusters' famous designs.
Back to Top