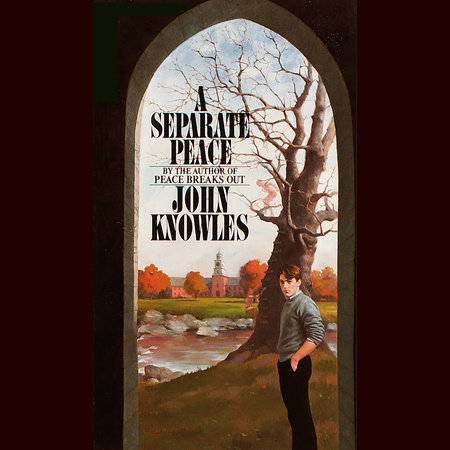 A Separate Peace
By John Knowles
Read by
Matthew Modine
By
John Knowles


Read by

Matthew Modine




Best Seller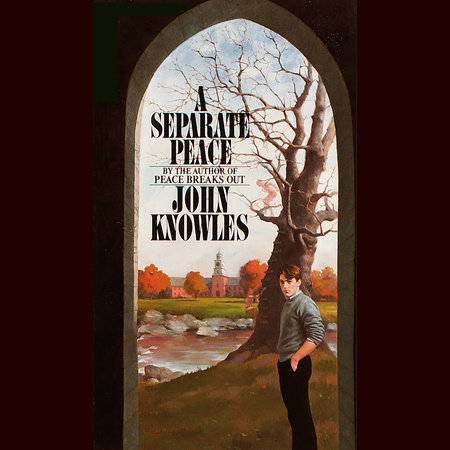 Audiobook Download
Jul 05, 2000 | 135 Minutes
Buy the Audiobook Download:
Inspired by Your Browsing History
Also in Teen & Young Adult Fiction
Praise
"I think it is the  best-written, best-designed and most moving novel I  have read in many years. Beginning with a tiny  incident among ordinary boys, it ends by being as  deep and as big as evil itself." — Aubrey  Menen

"A quietly vital and cleanly  written novel that moves, page by page, towards a  most interesting target." — Truman  Capote

"Is he the successor to Salinger for  whom we have been waiting so long? –  Encounter.

"A masterpiece."  – National Review.
Back to Top