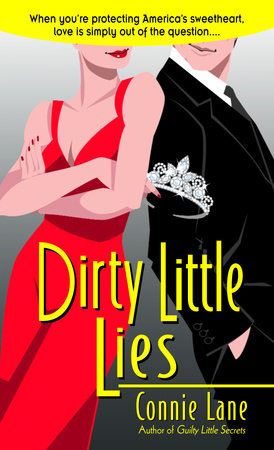 Dirty Little Lies
A Loveswept Classic Romance
A Loveswept Classic Romance
By Connie Lane

By
Connie Lane
By Connie Lane

By
Connie Lane
Best Seller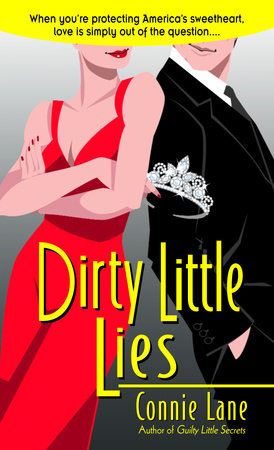 Mass Market Paperback
$7.50
Mar 30, 2004
|
ISBN 9780440237471
*This format is not eligible to earn points towards the
Reader Rewards
program
Mar 30, 2004 | ISBN 9780440237471

*This format is not eligible to earn points towards the

Reader Rewards

program
Inspired by Your Browsing History
Praise
"Shades of "Miss Congeniality" lend a rosy hue to this frisky romance."
—Publishers Weekly

Guilty Little Secrets:

"A strong, stubborn man and a strong, stubborn woman with a weakness for each other battle crime in this fast-paced, humorous tale about the underside of the country's glitziest city."
—Booklist

"The suspense found in Guilty Little Secrets is fast-paced and absorbing…Connie Lane has written a marvelous character romance." —Romance Fiction Forum

Romancing Riley:

"Sassy and stylish, this fast-paced contemporary romance stars a tattooed, pierced, punk rocker heroine who matches wits with a U.S. Marshall…With its fresh, feisty characters and diverse settings, this past-meets-present tale will help Lane (Reinventing Romeo) win over a younger generation of romance readers.
—Publisher's Weekly

"Lane's fast-paced story is a lot of fun, and the electricity between Riley and Zap crackles."
—Booklist

"The very talented Ms. Lane does a great job in building romance…"
—Romantic Times?
Back to Top