Jennifer L. Holm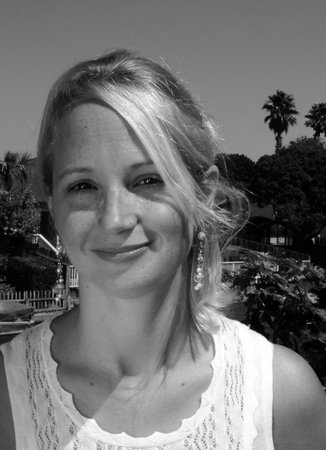 Photo: © Photo provided by the author
About the Author
This book, Turtle in Paradise, started with a story my mom liked to tell about her childhood. During the summers, her grandmother would take her to Key West to visit her relatives. Her mother made her promise to "shake her shoes out." My mom didn't know why her mother wanted her to do this, but she did it anyway. And then one hot day, she shook her shoes and out popped . . . a scorpion!
 
Writing Turtle in Paradise was a wonderful way to re-connect with my Key West heritage. My great-grandmother, Jennie Lewin Peck, emigrated from the Bahamas to Key West at the turn of the century. She considered herself a "Conch," what the local Key West folks called themselves, after the native mollusk that so many fished for in the Bahamas. Nana was always talking about how she missed sugar apple ice cream and Spanish limes. When my editor, Shana Corey, started asking me about Nana and my Key West family, I just knew that there was a story somewhere in there.
 
Researching this book was also an interesting way to experience a different side of living through the Great Depression. While Key West suffered significant economic hardship (the town went bankrupt and the majority of the citizens were on economic relief), it didn't have the same sort of feel as most of the depression stories I was used to hearing—soup lines, tent cities, and the Dust Bowl. Key West was warm for one thing, and there was plenty of free food, courtesy of the sea. One man told me, he ate lobster during the Depression! Key West was a freewheeling town full of characters and bygone industries—sponge fishing, rumrunners, and, of course, pirates! It had all the ingredients for a fabulous setting.
 
I hope you enjoy reading Turtle in Paradise as much as I enjoyed writing it. And if you ever go to Key West, be sure to shake out your shoes!