David Brock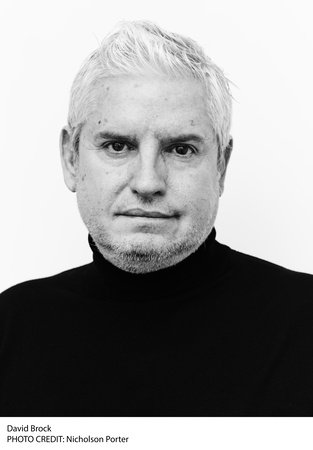 Photo: © Darrow Montgomery
About the Author
Media Matters for America is a Web-based, not-for-profit, progressive research and information center dedicated to comprehensively monitoring, analyzing, and correcting conservative misinformation in the U.S. media.

David Brock, the founder and CEO of Media Matters, is the author of five books, including The Republican Noise Machine: Right-Wing Media and How It Corrupts Democracy, and his bestselling memoir Blinded by the Right: The Conscience of an Ex-Conservative.

Ari Rabin-Havt is Media Matters's vice president of research and communication.