Various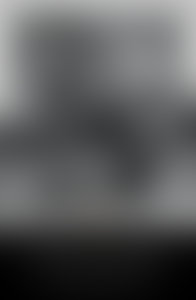 V
About the Author
Peter MacMillan was born in Ireland and has lived in Japan for more
than twenty years. He has been a visiting researcher at the universities of
Princeton, Columbia and Oxford, and is currently a translator, poet and
print-maker. He has translated Tales of Ise and One Hundred Poets, One Poem
Each for Penguin Classics.