Terri Apter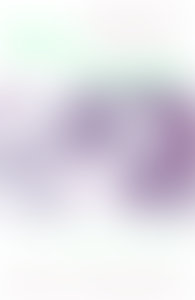 T A
About the Author
Terri Apter, Ph.D., is a writer and researcher on girls' development and women's psychology. She received her Ph.D. from the University of Cambridge, where she is now a Fellow of Clare Hall. Her book Altered Loves: Mothers and Daughters During Adolescence became a New York Times Notable Book of the Year. She appears
regularly on BBC radio as Radio Cambridgeshire's "resident psychologist. Terri is married and has two teenage daughters.

Ruthellen Josselson, Ph.D., is a practicing psychotherapist who has been on the faculties of the Harvard Graduate School of Education, Towson University, the Hebrew University of Jerusalem, and the Fielding Institute. She has received the American Psychological Association Henry A. Murray Award and a Fulbright Fellowship. She is the author of several books, including Revising Herself: The Story of Women's Identity from College to Midlife. Ruthellen is married, and her daughter, Jaimie Baron, collaborated on Best Friends.