Jennifer Armstrong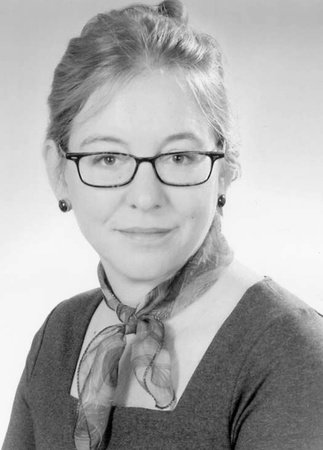 Photo: © Tom Stock, Stock Studios Photography
About the Author
"Why do I write historical fiction? Johnny Tremain, The Witch of Blackbird Pond, Island of the Blue Dolphins—that's why. I'll never forget how it felt to read those books. I want to write books with the same power to transport readers into another time and place."—Jennifer Armstrong

Jennifer Armstrong is the winner of the Orbis Pictus Award for Outstanding Nonfiction for Shipwreck at the Bottom of the World. Many of her books have been designated as Notable Books by the American Library Association and the International Reading Association.
Ever since the first grade, Jennifer Armstrong knew that she would become an author. She loved making up stories and sharing them with others. Her family treasured books and this led her to become an avid reader of all types of fiction. It was no surprise when she chose to study English and American literature at Smith College in Massachusetts.

Armstrong is the author of over 50 books for children from kindergarten through high school. Best known for writing historical fiction, she has also been successful in creating picture books, easy readers, chapter books, young adult novels, as well as nonfiction.

Armstrong, who grew up outside of New York City, now lives in Saratoga Springs, New York.

For more information on Jennifer Armstrong, visit her website at www.jennifer-armstrong.com, or read her blog at www.jennifer-armstrong.blogspot.com.