Rachel Vail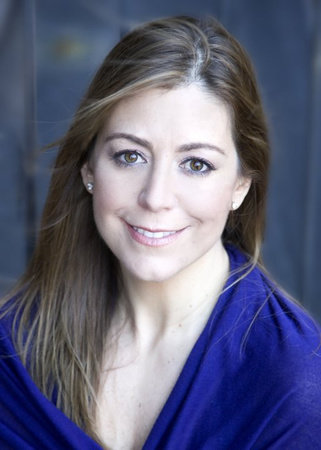 About the Author
Rachel Vail never intended to become a writer. As a teenager she believed her only skill was eavesdropping, and therefore planned to become a spy. But as a freshman at Georgetown University, she realized that her skill could be put to use. By writing down conversations she overheard, the stories in her head evolved into plays, and eventually into novels.
Rachel Vail chooses to write for adolescents simply because that period of life is so complicated. "You are experiencing things now you've never felt before. You're starting to define yourself as a person. It feels horrendous, excruciating, and exciting all at once; it's the most intense time of life," she says. Rachel Vail is the author of Wonder and she lives in New York City with her husband and their son.
copyright©2000 by Penguin PUtnam Books for Young Readers. All rights reserved.