Staff Picks
Best Audiobooks for Road Trips
Find a recommended story that will make the perfect trip companion this summer.
For this special edition of Staff Picks, we're sharing our go-to audiobooks for a long road trip. Learn something new, find inspiration, or get lost in an engaging story! These audiobooks are sure to make the time pass by.
---
I highly recommend listening to this audiobook if you're just getting into audiobooks. It's such a quick and easy listen! The multiple narrators help you immerse yourself in the story and it felt so effortless to listen along to. I listened to it on an eight hour round-trip drive and immediately was motivated to make a 70's inspired playlist after I was done listening.
– Sarah Martinez, Analyst, Consumer Insights
Available from:
---
Genuinely funny, truly heartfelt, and simply delightful, this gay rom-com is a perfect companion for a summer road trip. Whether you're listening with a partner, or looking for love on your own, this book is sure to deliver on all the feels, but most importantly, genuine laughs.
– Grant Griglak, Senior Director, Consumer & Marketplace Insight
Available from:
---
When it comes to long car rides, I find that mystery and suspense genres serve as excellent distractions. In Vera Wong's Unsolicited Advice for Murderers, the author crafts a hilarious and offbeat adventure that will captivate you as the miles pass by. The story revolves around Vera Wong, the owner of a tea shop, who finds herself implicated in a murder investigation when a man is discovered dead in her shop. Jesse Q. Sutanto's writing style never fails to bring a smile to my face as I cheer for this internet sleuth's skill in unraveling the mystery, clearing her name, forging new friendships, and possibly uncovering the identity of the murderer.
– Corey Nascenzi, Associate Director, Product Manager of E-Commerce
Available from:
---
Samantha Irby's Wow, No Thank You is an audiobook I'd recommend for a roadtrip if you're not the one driving. I laughed so hard as she narrated, it wouldn't have been safe for me to operate a motor vehicle while I listened. I'm looking forward to cracking up to her latest, Quietly Hostile, this summer.
– Lynn Rickert, Manager, Email Marketing Operations
Available from:
---
This audiobook is on constant repeat in the car because my daughter is OBSESSED. With sound effects, a full cast, and surprisingly catchy songs, this set of super-engaging stories is sure to delight listeners of all ages.
– Jennifer Clare, Senior Manager, Content Marketing, Brightly
Available from:
---
If you are looking for a zen audiobook for easy listening on your trip, this is the one for you. Music industry legend Rick Rubin, known for helping artists break through their creative blocks, takes you on a journey to discover the ways you are already creative while showing you how to let go of all the doubts that convince you that you're not (hello, imposter syndrome!). Be soothed and inspired by his endless and approachable wisdom.
– Tia Guerrier, Content Marketing Assistant
Available from:
---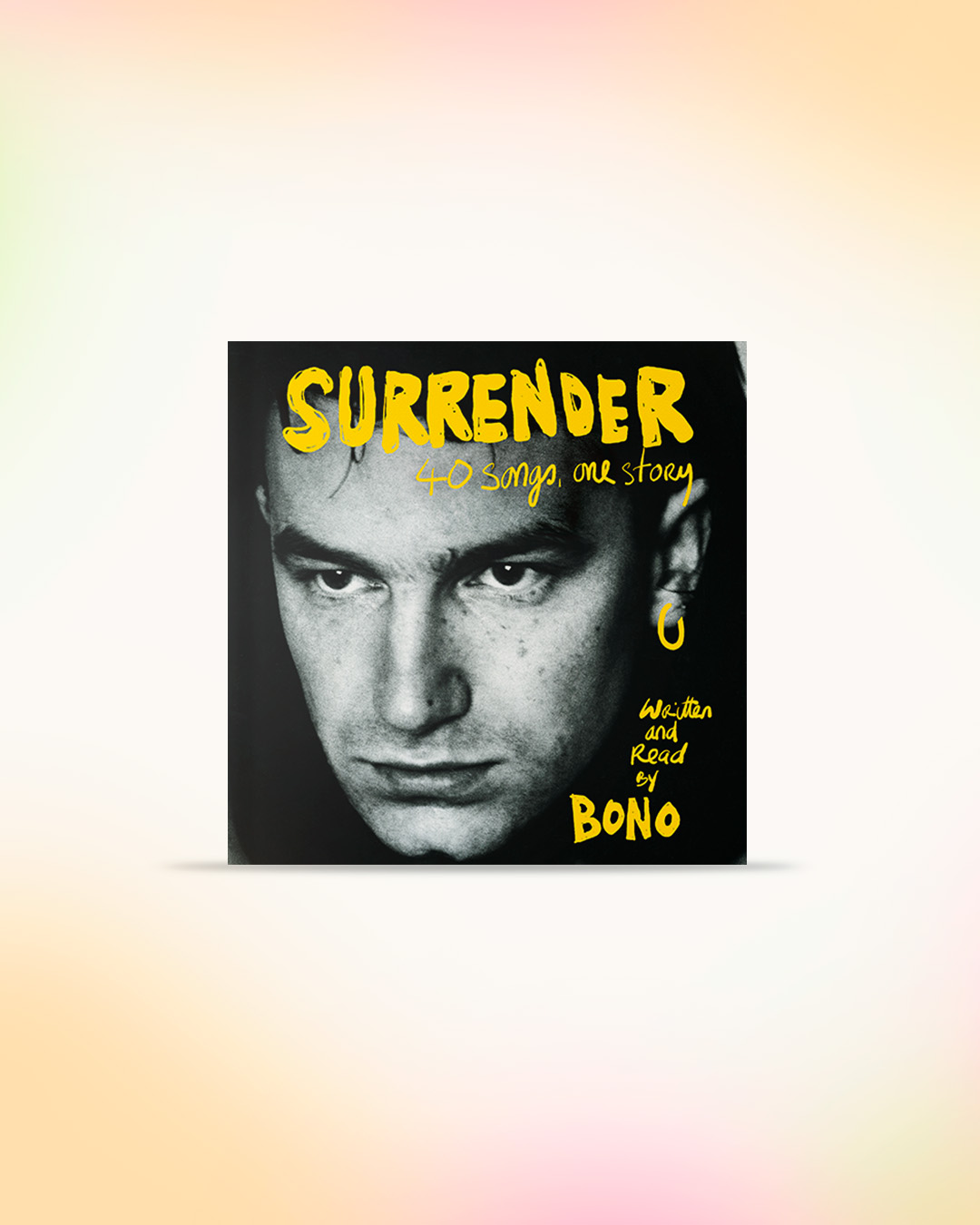 As read by the author, this audiobook puts a fantastic storyteller in your passenger seat, transforming a lengthy car ride from a solitary endeavor to one where it feels you are spending time up with a good friend. Just be mindful you don't start driving in the HOV lane.
– Court Clinch, Director, Marketing Analytics
Available from:
---
Mortal Follies by Alexis Hall is a hilarious and sarcastic sapphic regency fantasy romance between a noblewoman and a rumored witch. The audiobook is perfect for a road trip because it's brilliantly narrated by Nneka Okoye and she brings a whole other level of fun to the story.
– Alexandra Franco, Associate Manager, Ad Operations
Available from:
---
To pass the time (and to get ready for the movie premiering this fall), I highly recommend Killers of the Flower Moon by David Grann. Coming in just a little over nine hours, you'll feel it may be too short for such a riveting true crime story. Grann has a way of making his books feel entertaining, informative, and like a piece of fiction. Everyone should put this important story on their summer reading list.
– Daniela Ayuso, Senior Manager, Multicultural Marketing
Available from:
---
It may seem strange to recommend listening to a book about the Deaf community, but this audiobook is so unique that it actually includes the sound of sign language. Told from the perspective of two students and one teacher, the novel is about the River Valley School for the Deaf, its possible closure, and the enormous repercussions that would follow. It's an eye opening novel that is both a history of the Deaf community, a commentary on cultural erasure, and a narrative on the importance of language. This book will keep you captivated on any road trip you may be embarking on!
– Sarah Mangiola, Director, Content Marketing
Available from:
---
Chanel Miller narrates the book, bringing you into her heartbreaking story about her assault, the infuriating trial that followed, and her healing process. While the subject matter is incredibly sad and relatable for many people, I finished this book feeling uplifted and hopeful, which speaks to the incredible writing and character of the author.
– Kathryn Monaco, Manager, Content Marketing
Available from:
---