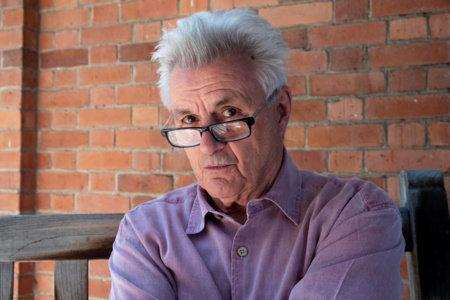 Photo: © Nina Cochrane
About the Author
JOHN IRVING was born in Exeter, New Hampshire, in 1942. His first novel, Setting Free the Bears, was published in 1968, when he was twenty-six. He competed as a wrestler for twenty years, and coached wrestling until he was forty-seven. In 1992, he was inducted into the National Wrestling Hall of Fame in Stillwater, Oklahoma.
 
Mr. Irving has been nominated for a National Book Award three times—winning once, in 1980, for his novel The World According to Garp. In 2000, he won the Oscar for Best Adapted Screenplay for The Cider House Rules. In 2013, Mr. Irving won a Lambda Literary Award for his novel In One Person. Internationally renowned, his books have been translated into more than thirty-five languages. A Prayer for Owen Meany is his best-selling novel, in every language.
 
A dual citizen of the United States and Canada, John Irving lives in Toronto.