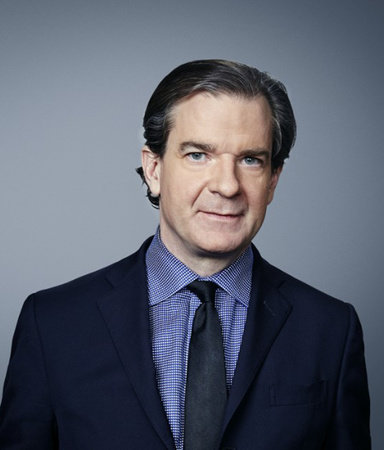 Photo: © CNN / Jeremy Freeman
About the Author
Peter Bergen is a vice president at New America in Washington, DC, as well as national security analyst for CNN, where he writes a weekly online column. He is also a professor and codirector of the Center on the Future of War at Arizona State University and has held teaching positions at the Kennedy School of Government at Harvard University and at the School of Advanced International Studies at Johns Hopkins University.

Bergen is the author of seven books about national security, including three New York Times bestsellers and four Washington Post nonfiction books of the year. In 1997, as a producer for CNN, Bergen produced Osama bin Laden's first television interview, in which bin Laden declared war against the United States for the first time to a Western audience.

He lives in Washington, DC, with his wife, documentary producer Tresha Mabile, and their children, Pierre and Grace.