Yann Martel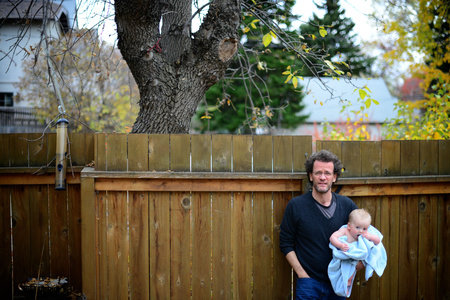 Photo: © Emma Love
About the Author
Yann Martel is the author of Life of Pi, the #1 international bestseller and winner of the 2002 Man Booker (among many other prizes). He is also the award-winning author of The Facts Behind the Helsinki Roccamatios (winner of the Journey Prize), Self, Beatrice & Virgil, and 101 Letters to a Prime Minister. Born in Spain in 1963, Martel studied philosophy at Trent University, worked at odd jobs—tree planter, dishwasher, security guard—and traveled widely before turning to writing. He lives in Saskatoon, Canada, with the writer Alice Kuipers and their four children.

Yann Martel is available for select readings and lectures. To inquire about a possible appearance, please contact Penguin Random House Speakers Bureau at speakers@penguinrandomhouse.com or visit www.prhspeakers.com.  

The audio book will be narrated by Rajiv Surendra. Rajiv is a Canadian actor, artist, and writer. He is best known for his 2016 book The Elephants in My Backyard, a memoir of his failed attempts to win the lead role in the 2012 film Life of Pi. The book was a longlisted candidate for the 2017 edition of Canada Reads, and Surendra was nominated for the Kobo Emerging Writer Prize in 2017.