David W. McCullough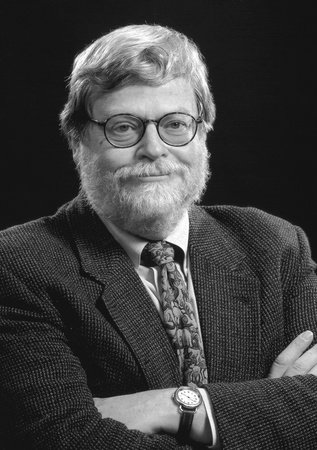 Photo: © John Maggiotto
About the Author
David Willis McCullough's previous books include Brooklyn . . . and How It Got That Way, several
mysteries, and, as editor, a number of anthologies, most recently Wars of the Irish Kings. For many years he was
a member of the Book-of-the-Month Club Editorial Board. He lives in Hastings-on-Hudson, New York.