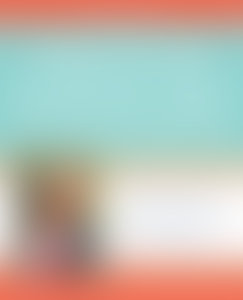 J N
About the Author
JANE NELSEN, Ed.D, coauthor of the bestselling Positive Discipline series, is a licensed marriage, family, and child therapist and an internationally known speaker.

JOY MARCHESE, MA, CPDLT, has worked as a Positive Discipline Lead Trainer, teacher, and parent educator in various schools and corporate settings for over 20 years. In 2015 she launched Positive Discipline UK, spreading Positive Discipline across Europe, the Middle East, and Asia.

KRISTINA BILL is a multi-talent active across business, arts and personal development. She holds a business degree, is a certified Life Coach and Positive Discipline Parent Educator. She is a highly sought after corporate coach specializing in leadership and personal impact.