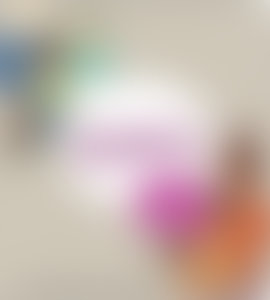 I R
About the Author
Isabel Roxas is an author/illustrator, micro-publisher, ceramicist, and avid reader. She was born in Manila, Philippines, and was raised on luscious mangoes, old wives' tales, and monsoon moons. She now works in the backroom of an art gallery in Manhattan where she writes and illustrates stories, designs books, and creates small objects in clay and resin. Her illustrator credits include picture books Hello Universe by Erin Entrada Kelly (2018 Newbery medal winner), Let Me Finish! by Minh Lê (named an NPR Best Book of 2016) and Day at the Market by May Tobias-Papa (2010 winner of the Philippine National Book Award).

Isabel is the founder of Little Big Time Press, where she publishes artist books and zines for children. She is also a frequent contributor to Babybug and Ladybug Magazine. Her work has been recognized by American Illustration, HOW Magazine, and 3×3 Magazine of Contemporary Illustration. Her debut comic book for young readers, The Adventures of Team Pom: SQUID HAPPENS, will publish in June 2021.

Follow her on Twitter @studioroxas and Instagram @studioroxas.