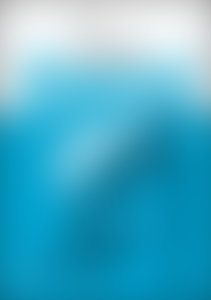 J B
About the Author
James Buckley, Jr has written more than 100 books for kids. Among his recent titles are Who Was Muhammad Ali? (Penguin, 2014), Scholastic Year in Sports (Scholastic, 2009-14), The Scholastic Ultimate Guide to Football (Scholastic, 2009), Eyewitness Baseball (DK, 2010 reissue), and Lou Gehrig: More Than Just a Ballplayer (Sterling, 2010). He lives in California.

Literacy consultant: Stephanie Laird is an instructional coach at Mitchellville Elementary in Mitchellville, Iowa, and is currently serving on the International Literacy Association's (ILA) Board of Directors through 2019.

Charlotte Ager is the illustrator on all the Life Stories titles. Her work has appeared in The New York Times as well as in Season and Here magazines. She has also been featured on the Urban Outfitters blog. Charlotte lives in London, England.