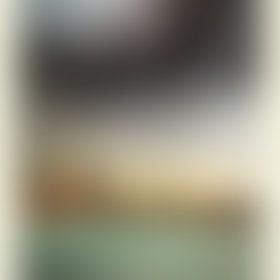 S P
About the Author
Award-winning author Susan Beth Pfeffer, has written over sixty books for children and young adults. She began her career in 1970, with the publication of her first book, Just Morgan, which she wrote her last semester at New York University.


Ms. Pfeffer's books include middle-grade novels (The Pizza Puzzle), historical fiction (Nobody's Daughter and its companion volume Justice for Emily), and young adult novels (Family of Strangers and Twice Taken). Her young adult novel About David was awarded the South Carolina Young Adult Book Award.


Her young adult novel The Year Without Michael, an ALA Best Book for Young Adults and winner of the South Carolina Young Adult Book Award, was named by the American Library Association as one of the hundred best books for teenagers written between 1968-1993.


Susan Beth Pfeffer is also the author of the popular Portraits of Little Women series. Created for readers grades 3-6, each of the books in the series captures one of the beloved March sisters from Little Women–Meg, Jo, Beth, and Amy–at age 10. These unforgettable heroines experience the joys and sorrows of sisterhood, family life, and a changing America.