Richard Rodriguez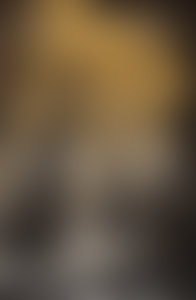 R R
About the Author
Richard Rodriguez is an editor at Pacific News Service, and a contributing editor for Harper's Magazine, U.S. News & World Report, and the Sunday "Opinion" section of the Los Angeles Times. He has published numerous articles in The New York Times, The Wall Street Journal, The American Scholar, Time, Mother Jones, and The New Republic.

Richard received a 1997 George Foster Peabody Award for his NewsHour Essays on American life. The Peabody Award is designed to recognize "outstanding achievement in broadcast and cable," and is one of television's highest honors.

Rodriguez's awards for Hunger of Memory include the The Christopher Prize for Autobiography; The Gold Metal for Non-Fiction from the Commonwealth Club of California, and the Anisfeld-Wolf Prize for Civil Rights. He was awarded the Frankel Medal from the National Endowment for the Humanities and the International Journalism Award from the World Affairs Council of California.

Rodriguez's autobiographical triology about American public life includes Days of Obligation: An Argument with My Father (1992) and Brown: The Last Discovery of America (2002). Rodriguez lives in San Francisco.