Riska Orpa Sari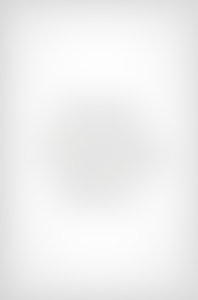 R S
About the Author
Riska Orpa Sari, 29, lives in Kalimantan, Borneo.
Linda Spalding, in her Introduction, tells of meeting Riska in 1995 when she visited Borneo to research her latest book, The Follow. She is also a novelist, most recently of The Paper Wife, and editor of Brick, A Literary Journal. She lives in Toronto.
Carol Colfer is an anthropologist who lives and works in Indonesia, and has a particular interest in forest cultures.