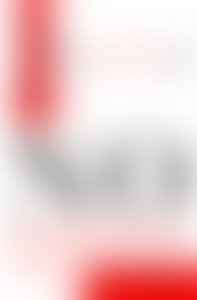 J C
Photo: © Jon Pine Photography
About the Author
Jim Camp is an internationally sought after negotiation coach and trainer, developer of the Coach2100™ technology, a proprietary, patient pending negotiation project management and training system, and author of NO: The Only Negotiating Strategy You Need for Work and Home (Crown), the revised and updated version of his previous critically acclaimed business book, Start with No.

As president and founder of The Jim Camp Group, a negotiation training and management firm, Camp has coached individuals, companies, and governments worldwide through hundreds of negotiations that total more than 100 billion dollars per year.

Camp is involved in hundreds of negotiations a year by means of his proprietary technology called Coach2100.com, a fully secure, interactive, virtual environment where Camp-trained coaches evaluate, train, communicate with, and coach clients, and where they manage their negotiations in real time. Camp and his team are currently coaching more than 37 billion dollars in negotiations. This technology enables Camp's clients to conduct negotiations anywhere in the world, fully supported by Camp-trained coaches, and achieve the kind of dramatic results that no other negotiator has duplicated.

Visit his website, StartWithNo.com.