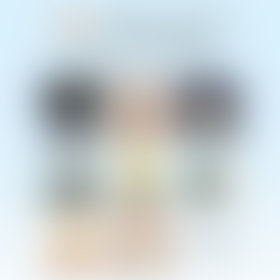 L C
About the Author
Lesa Cline-Ransome is the author of many award-winning and beloved picture books. Her picture-book biography titles include Before She Was Harriet; Satchel Paige; Major Taylor, Champion Cyclist; Young Pelé: Soccer's First Star; Helen Keller: The World in Her Heart; Before There Was Mozart; Words Set Me Free: The Story of Young Frederick Douglass; and Light in the Darkness: A Story About How Slaves Learned in Secret.

Originally from Malden, Massachusetts, Lesa has worked as a proofreader, fashion copywriter, publicist, and teacher in the New York City schools, and has taught writing for adults. She has a BFA in Merchandising and Management from Pratt Institute and an MA in Education from NYU.

She lives in Rhinebeck, New York, with her husband and frequent collaborator, illustrator James Ransome, four children, and a St. Bernard, Nola.