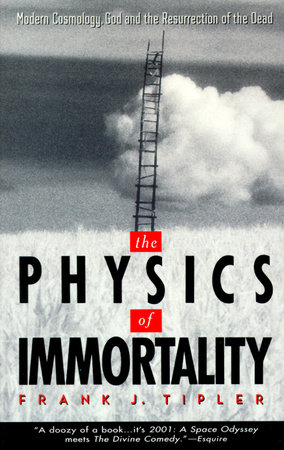 The Physics of Immortality
Modern Cosmology, God and the Resurrection of the Dead
By Frank J. Tipler

By
Frank J. Tipler
Best Seller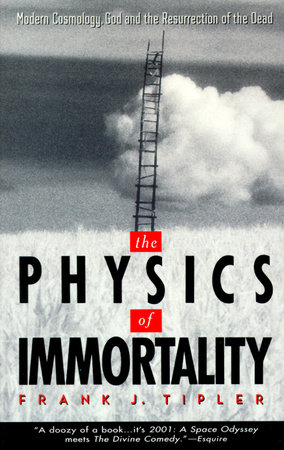 Sep 18, 1997
|
ISBN 9780385467995
Buy the Paperback:
Inspired by Your Browsing History
Buy other books like The Physics of Immortality
Praise
"A doozy of a book… it's 2001: A Space Odyssey meets The Divine Comedy." —Esquire.

"A thrilling ride to the far edges of modern physics." — New York Times Book Review.

"A dazzling exercise in scientific speculation, as rigoroulsy argued as it is boldly conceived." — The Wall Street Journal.

"A book that proves the existence of the Almighty and inevitability of resurrection, without recourse to spiritual mumbo jumbo… Tipler does it all." —Mirabella.
Back to Top