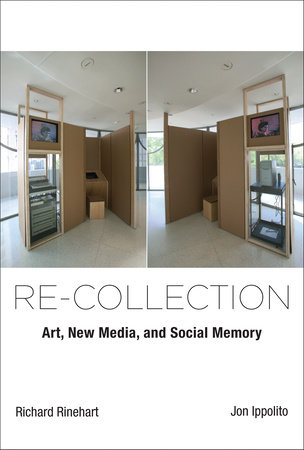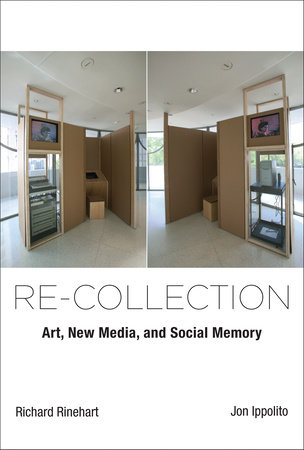 Jun 13, 2014
|
ISBN 9780262027007
*This title is not eligible for purchase to earn points nor for redemption with your code in the
Reader Rewards
program
Buy the Hardcover:
Inspired by Your Browsing History
Buy other books like Re-collection
Praise
'Art is just one professional field that is trying to grapple with the preservation of digital and new media material,' says Richard Rinehart, director of the Samek Art Gallery at Bucknell University. With fellow digi-trailblazer Jon Ippolito, Rinehart has penned what will be the first book dedicated to the subject of conserving new media art, Re-collection: New Media, Art, and Social Memory. It is due to be released by MIT Press in the spring.—ARTnews—

As curators, Ippolito's and Rinehart's sense of passion for saving digital art and our social memory is evident in Re-Collection and their book is a manifesto for museum professionals who are feeling the anxieties over how to best hold on to a sense of our collective, cultural heritage in the digital age.
—
Hyperrhiz
—
Part informational overview, part professional manual, and part preliminary theoretical dialogue, this useful, thought-provoking book collates and calibrates information about the emergent field of cultural technology preservation.
—
Choice
—
Although the focus of the book is on new media art, it is of interest for anybody who deals with the preservation of non-traditional media in museums – which also include digital exhibitions.
—
Uncommon Culture
—
Back to Top