Don Peck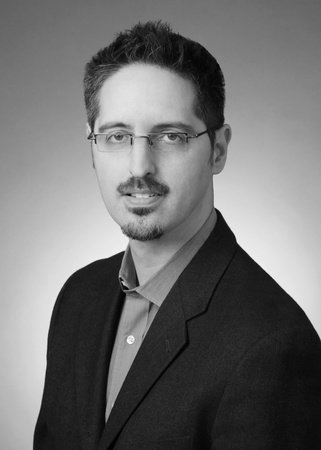 Photo: © © Dupont Photographers
About the Author
Don Peck is a Deputy Managing Editor at the Atlantic, where he has worked as an editor for six years. He covers economics and culture, among other subjects, and commissions many of the magazine's feature stories.
 
Before he became a journalist, Mr. Peck was a principal at the Advisory Board Company, a large strategic research firm and management consultancy.  He has a B.A. in government modified with economics from Dartmouth College and a Masters of Public Affairs with a focus on international development from the Woodrow Wilson School at Princeton University.  He lives with his wife Meghan in Washington, DC.


From the Hardcover edition.